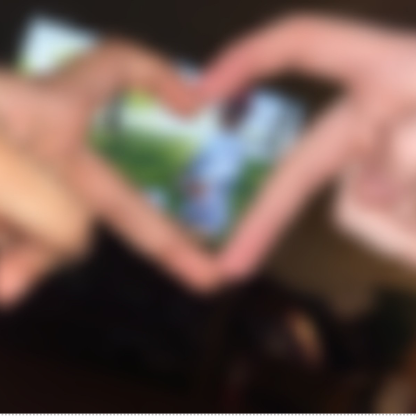 I do not know what love feels like…Or do I?  
As a teenager I have heard millions of times "you do not know what love is". But I know how he makes me feel, I know my heart flutters at the sight of my heart. I know my worries fade away in his embrace, and I know I will not ever worry about loneliness because it all just fades away. If that is not a way of love, then qhat is love?  
If love is not knowing that they are there after a long stressful day or the excitement of growing old together, and doing basic chores, then what is love? 
Love is not screaming and fighting, sadness, or sorrow. Love is not convincing yourself to stay when your heart is in pain. Love is not feeling trapped in an unhappy cycle of events. Love is not tearing them down or picking on them. 
So, yet again what is love? 
If it is not the feeling of calmness you would receive from watching the sunset surrounded by your favorite flowers. It is not feeling lucky and special when you are with them. If it is not the way she looks at her girlfriend like she is the most beautiful angel in heaven. Or the anticipation of an unspoken future that they both desire, because as long as she is there with her, life is good.  
I wish to know what love is.  
If it is not the safety, the comfort, the honesty, the freedom, or the sense of self you receive being with them then tell me what love is. 
I wish to know why we are so incapable of feeling what is classified as love, I want to understand what stops us from learning how to love and why when we share our hearts deepest desires it is impossible that there could even be the slightest chance that it could be love. 
I know what love is. Or at least I think I do.  
Love is the ability to learn, grow and create. The feeling of peace in the presence of one another. Communication without words and understanding beyond desires. Love is the eagerness to come home and see them again, talking about your days or sitting in silence. Love is getting to know each other's mind and soul. Love is taking risks and going on adventures, taking breaks, and expressing your emotions. Silent stares that speak volumes, Loud music that quiets down the world. It is like a lullaby drifting you to sleep or like a jolt of energy that surges through your body and keeps you going. Love is more than an emotion it is a connection between two people that are willing to advance together regardless of the trials along their journey. Love is helping each other succeed as individuals and coming together as one when needed, it is picking each other up. Love is support and inspiration. Love is art, music, poetry. It is life and death. And everyone can fall in love.