November 7, 2020
An Interview with Ms. Heath
Playing It Loud, Playing It Safe
November 7, 2020
An Interview/Profile with CHS Band Director Alex Shive
November 7, 2020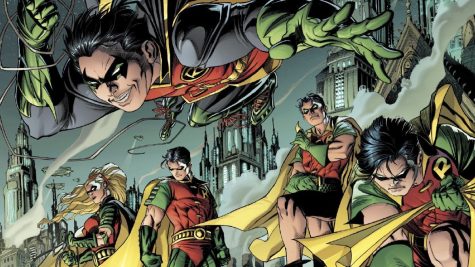 December 1, 2021
Robin is a very iconic sidekick; they each have their backstories. Some of them have gone off on their...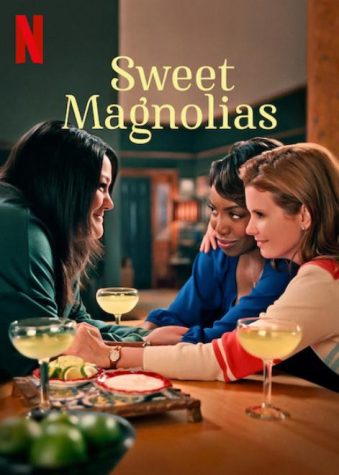 December 2, 2020
Beginning on March 13th people could no longer go to the movies to watch the latest releases of either...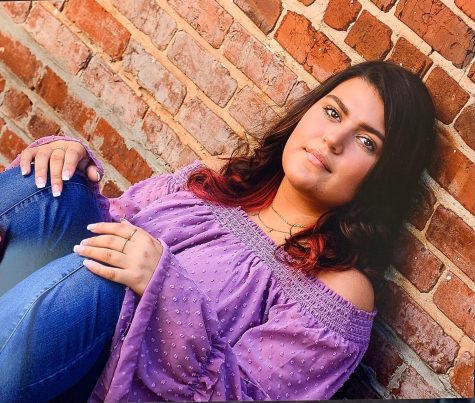 November 7, 2020
An Interview with Kyndel Smith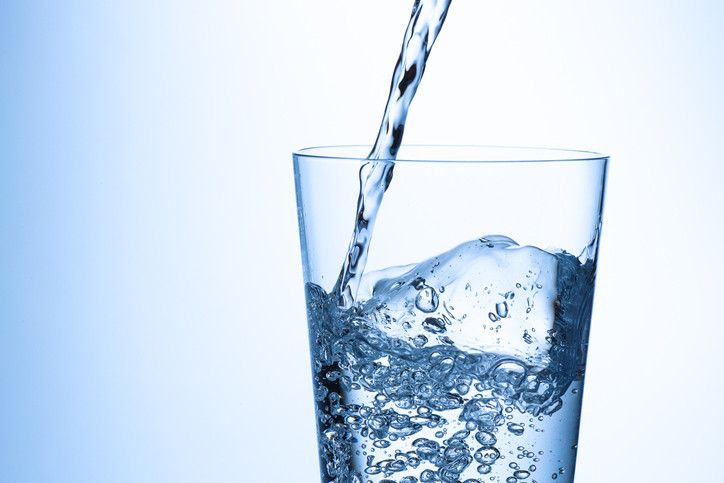 Jade Najarro, Writer
December 1, 2021
Water. It's something that is an essential key to our survival on Earth. Not only does it replenish our bodies from dehydration, but it also helps ensure that nature flourishes...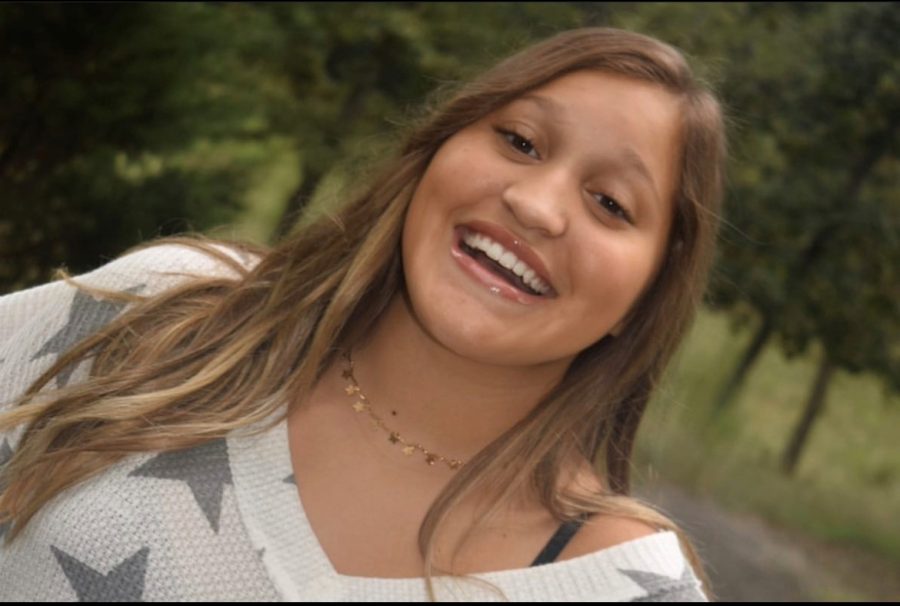 Khloe Mitchell, Writer
November 3, 2021
"It's gonna be okay," Rebecca says with a half-smile. Typically, she has a spotless room, has a movie playing, and is super focused on that or is taking a hard-core...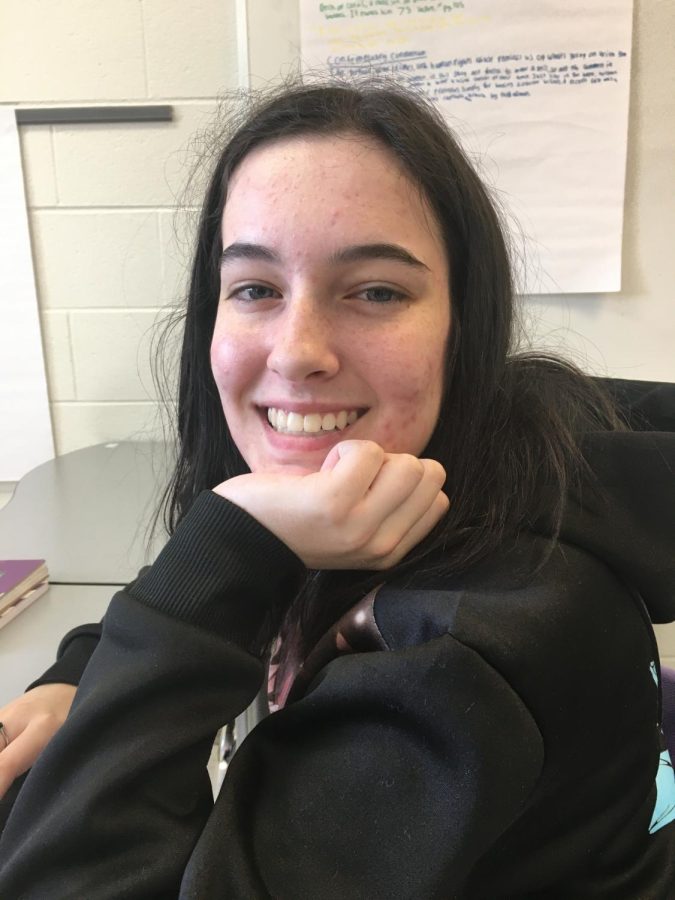 Kat Cassell, Writer
November 3, 2021
A character sketch of Caroline Restrepo

Loading ...
Cartersville High School

24

Sep 17 / Football

Cartersville High School

17

Sep 10 / Football

Cartersville High School

38

Aug 27 / Football

Cartersville High School

55

Aug 20 / Football

Cartersville High School

39

Dec 10 / Basketball