Will Archer, Editor in Chief
May 1, 2019
I laughed, I cheered, and I cried, and by the end of the night, my voice was coarse, my eyes were heavy, and the only thing I wanted to do was watch the whole thing over again.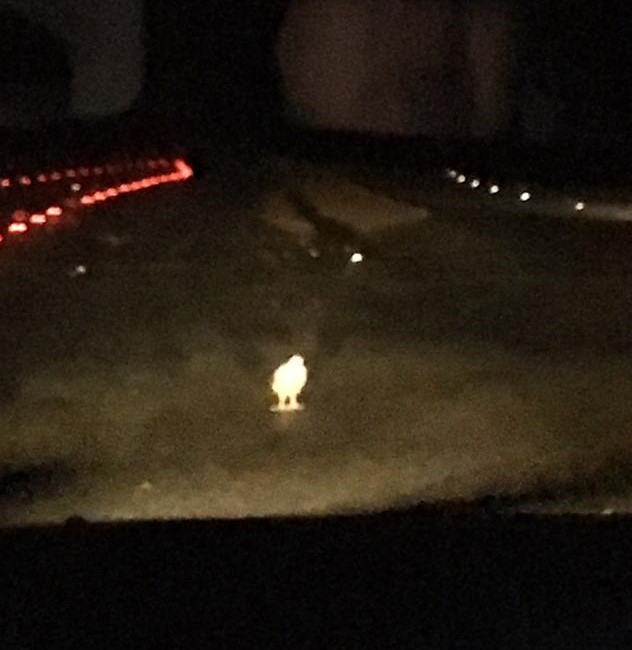 Lauren Bruce, Editor
March 21, 2019
On January 23, 2019, we rescued a soggy chicken from the middle of a highway.  Nothing seemed out of the ordinary on this particular ride home. The day had been relatively...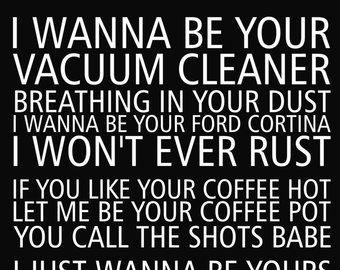 Lauren Bruce, Editor
March 5, 2019
For context, the song contains lyrics like "I wanna be your vacuum cleaner," "let me be your coffee pot," "let me be the portable heater," and "I want to be...

Loading ...
Recent Sports Scores
Friday, September 13

Football

Cartersville High School 51 - McNair 0

Friday, September 6

Football

Cartersville High School 47 - Luella 0

Friday, August 23

Football

Cartersville High School 14 - Allatoona 13

Friday, August 16

Football (Scrimmage)

Cartersville High School 24 - Dalton 21

Thursday, April 18

Baseball

Cartersville High School 12 - Chapel Hill 0

Wednesday, April 17

Baseball

Cartersville High School 5 - Cedartown 0

Monday, April 15

Baseball

Cartersville High School 9 - Cedartown 1

Friday, April 12

Baseball

Cartersville High School 6 - Sandy Creek 2

Wednesday, April 10

Baseball

Cartersville High School 6 - Sandy Creek 5

Saturday, April 6

Baseball

Cartersville High School 3 - Maryville (TN) 1

Thursday, April 4

Baseball

Cartersville High School 13 - Chapel Hill 0

Thursday, April 4

Baseball

Cartersville High School 6 - Lassiter 3