April 12, 2019
April 11, 2019
March 29, 2019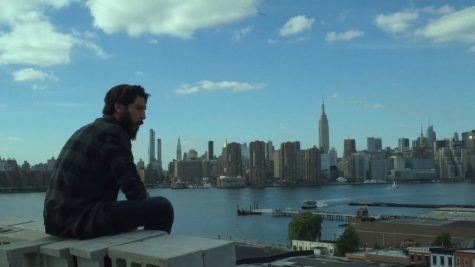 The Literary Significance of Sandwiches in Netflix's "The Punisher"
January 28, 2019
In Season One of Marvel's Netflix series The Punisher, food is a prominent component of the story....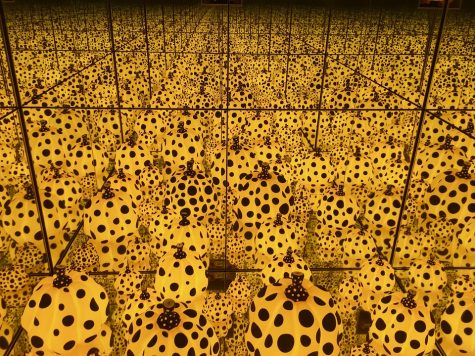 Using Dots and Mirrors to Change Modern Art
January 15, 2019
Have you ever seen a never-ending portrayal of reality in the reflection of a mirror? Have you ever...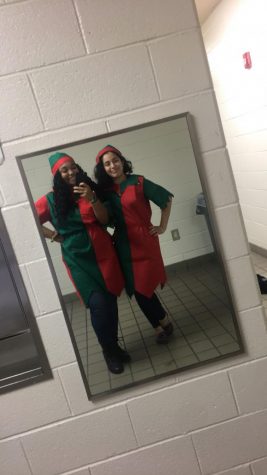 Christmas in the Performing Arts
December 18, 2018
On December 8th, 2018, the CHS theater department performed its second show of the year, Elf Jr. The...

Loading ...
Recent Sports Scores
Thursday, April 18

Baseball

Cartersville High School 12 - Chapel Hill 0

Wednesday, April 17

Baseball

Cartersville High School 5 - Cedartown 0

Monday, April 15

Baseball

Cartersville High School 9 - Cedartown 1

Friday, April 12

Baseball

Cartersville High School 6 - Sandy Creek 2

Wednesday, April 10

Baseball

Cartersville High School 6 - Sandy Creek 5