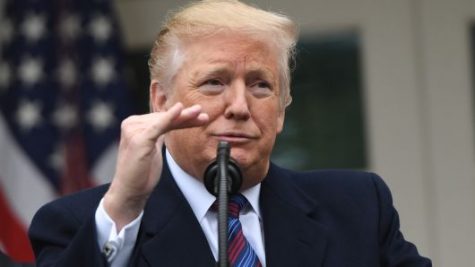 Will Archer, Editor in Chief
March 6, 2019
In the two years that Trump was in office with a Republican majority Congress, the GOP basically had free reign to pass whatever they wanted, yet the wall didn't receive funding. Why? Because there was never an emergency in the first place.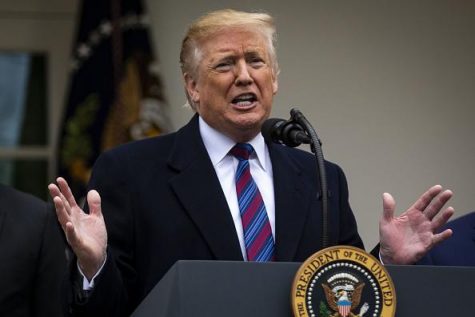 Mack Morris, Editor
February 21, 2019
In the Rose Garden of the White House on February 15, 2019, President Trump declared a National State of Emergency in reference to the immigration crisis at America's Southern...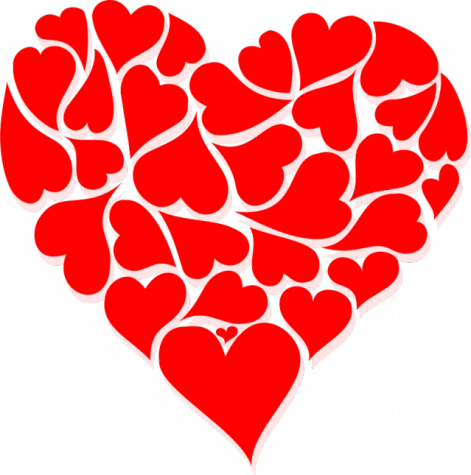 February 13, 2019
Chipper Reporters penned their thoughts on the February "Holiday" named after  St. Valentine's. As you  can see, it was a mixed bag... Ren Henson -- I don't like Valentine's...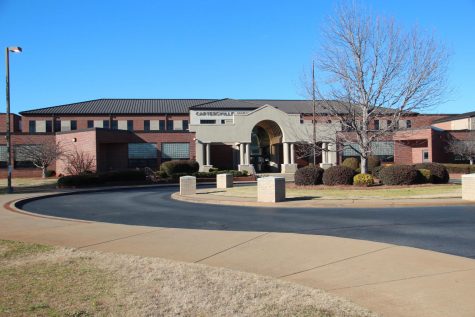 Mack Morris, Editor
March 22, 2019 • No Comments
Full disclosure: I've grown up in Cartersville, lived here my whole life, and attended Cartersville City Schools since Pre-K. My father attended and graduated from Cartersville High School. My grandfather was a...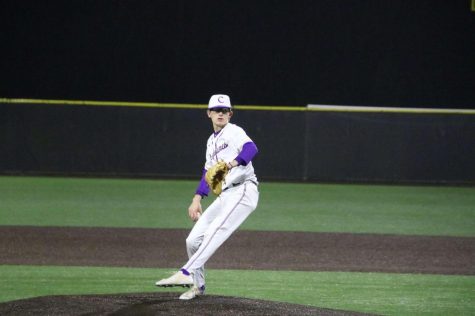 Baseball Spotlights: Ian Inaba & Cohen Willbanks
March 15, 2019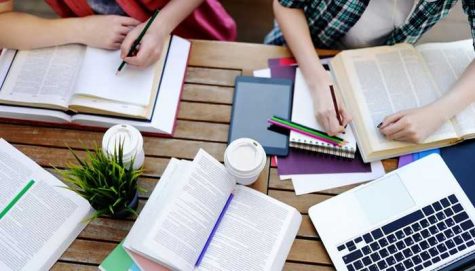 Maintaining Focus and Good Study Habits in the Spring Stretch
March 11, 2019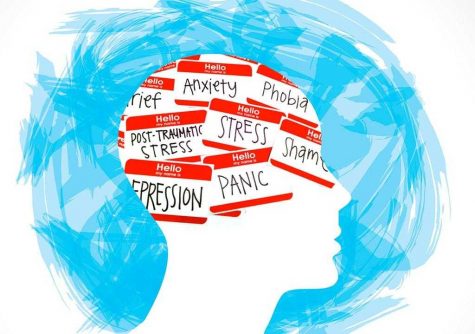 Mental Illness and the Lack of Care
March 5, 2019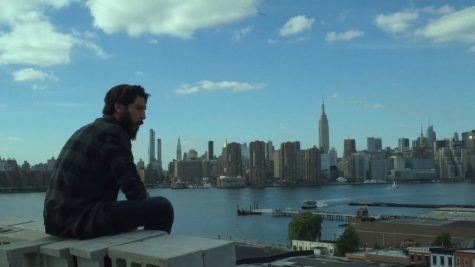 The Literary Significance of Sandwiches in Netflix's "The Punisher"
January 28, 2019
In Season One of Marvel's Netflix series The Punisher, food is a prominent component of the story....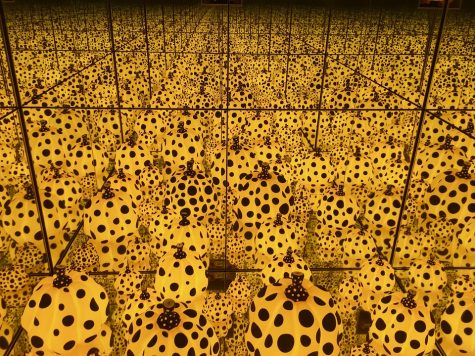 Using Dots and Mirrors to Change Modern Art
January 15, 2019
Have you ever seen a never-ending portrayal of reality in the reflection of a mirror? Have you ever...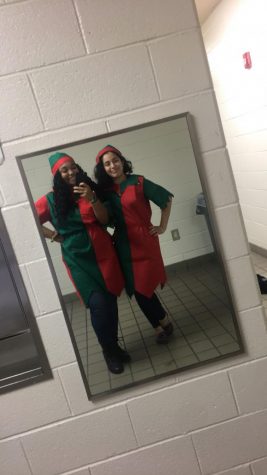 Christmas in the Performing Arts
December 18, 2018
On December 8th, 2018, the CHS theater department performed its second show of the year, Elf Jr. The...

Loading ...
Recent Sports Scores
Friday, March 22

Baseball

Cartersville High School 14 - Central 3

Wednesday, March 20

Baseball

Cartersville High School 2 - LaGrange 1

Monday, March 18

Baseball

Cartersville High School 11 - LaGrange 0

Saturday, March 16

Baseball

Cartersville High School 8 - Sonoraville 1

Thursday, March 14

Baseball

Cartersville High School 3 - Alexander 0