September 17, 2021
November 7, 2020
An Interview with Ms. Heath
Playing It Loud, Playing It Safe
November 7, 2020
An Interview/Profile with CHS Band Director Alex Shive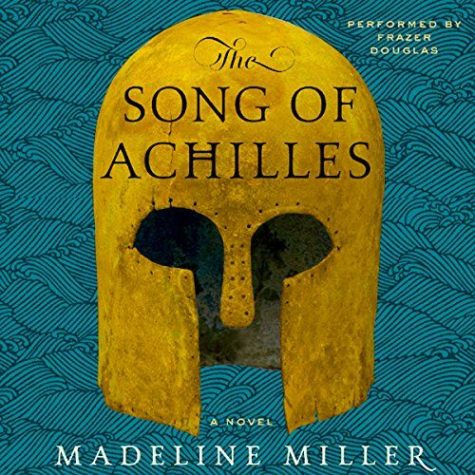 January 10, 2022
Everybody has a weakness. The first we learn of weakness is almost always Achilles', or you hear of someone...
A Review of West Side Story (2021)
January 10, 2022
The 1961 film West Side Story was a classic of its time and is still to this day an amazing film. The...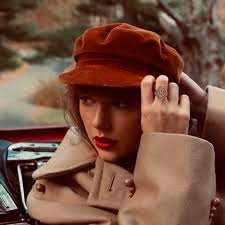 Taylor Swift Brings Fans Back with Her Re-Releasings
January 10, 2022
Taylor Swift's re-releasing of her beloved fourth album "Red" has sparked excitement from fans worldwide....

Loading ...
Cartersville High School

24

Sep 17 / Football

Cartersville High School

17

Sep 10 / Football

Cartersville High School

38

Aug 27 / Football

Cartersville High School

55

Aug 20 / Football

Cartersville High School

39

Dec 10 / Basketball