April 30, 2020
April 24, 2020
April 14, 2020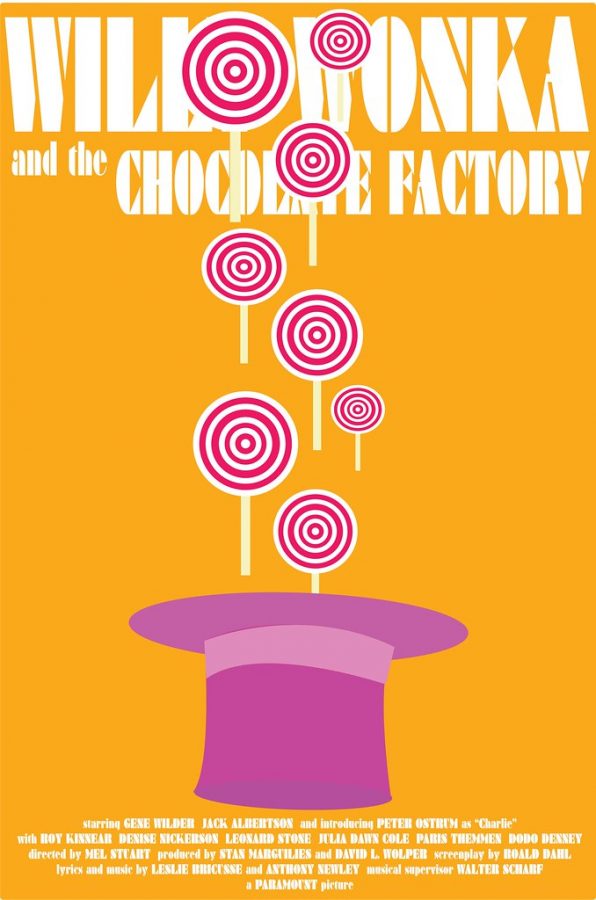 Zoe Terry, Writer
February 27, 2020
Cartersville High School's very own theater department will be performing Willy Wonka and the Chocolate Factory this spring. This captivating adaptation of Ronald Dahl's...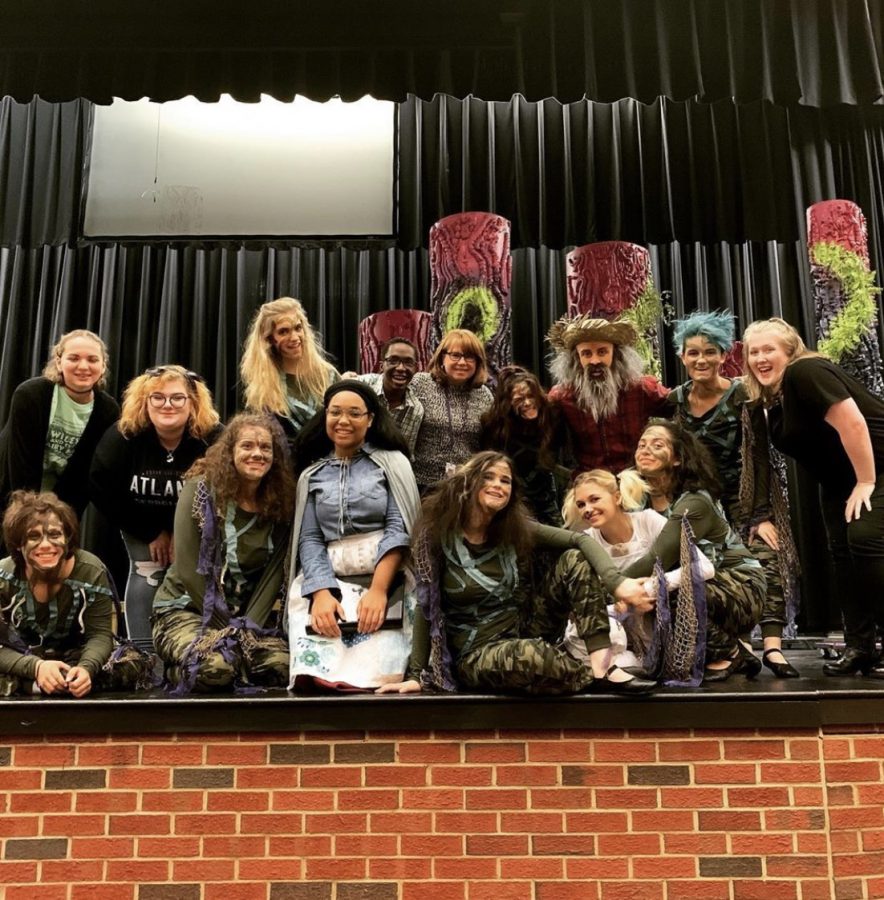 Zoe Terry, Writer
November 13, 2019
Our very own Cartersville Highschool drama program performed "Wiley and the Hairy Man" at One Act competition on October 21st. The show takes place in a mysterious...
Will Archer, Editor in Chief
May 1, 2019
I laughed, I cheered, and I cried, and by the end of the night, my voice was coarse, my eyes were heavy, and the only thing I wanted to do was watch the whole thing over again.

Loading ...
Cartersville High School

39

Dec 10 / Basketball

Cartersville High School

28

Nov 29 / Football Playoffs Quarterfinals

Cartersville High School

35

Nov 22 / Football Playoffs Round 2

Cartersville High School

14

Nov 15 / Football Playoffs Round 1

Cartersville High School

45

Nov 8 / Football