April 14, 2021
Trick-or-Treating and COVID-19ing
November 7, 2020
An interview on what Halloween and other holidays will look like for Bartow County
November 7, 2020
An Inside Scoop on Homecoming with Mrs. Rowser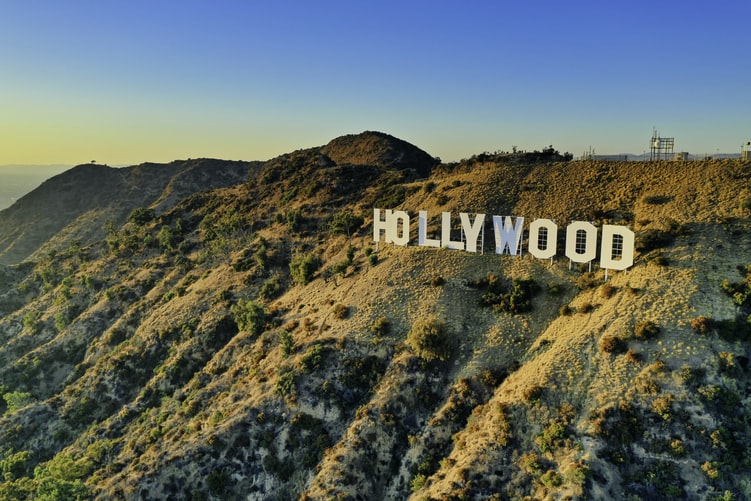 Zachary Breder, Writer
May 28, 2021
A look inside Georgia's film industry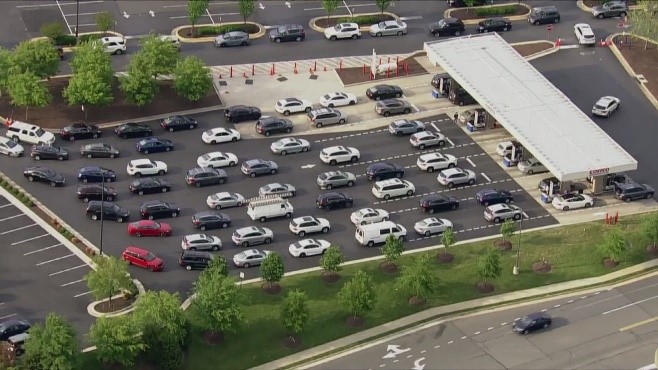 Jancy Suber, Writer
May 28, 2021
On Monday, May 10, 2021 at approximately 8:20 A.M. I found out the United States was going through a gas shortage. At the time, I did not assess the severity of the situation...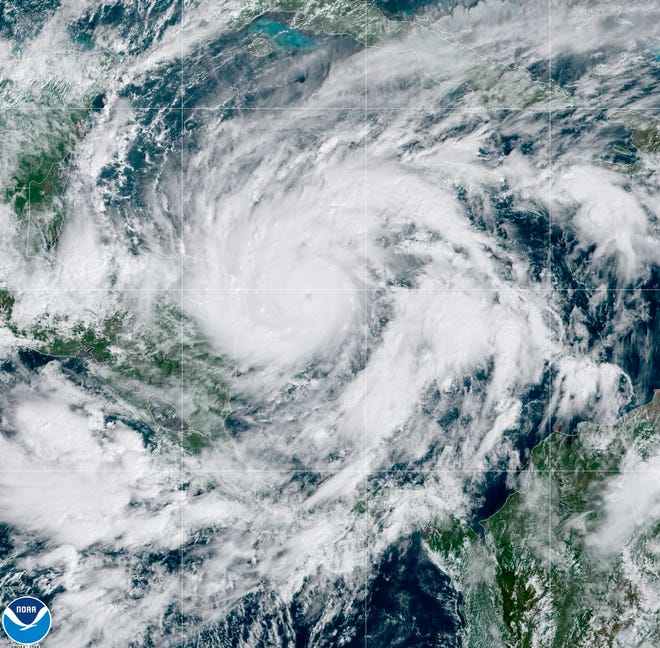 Augie O'Brien, Writer
November 7, 2020
A Profile of a New Orleans Native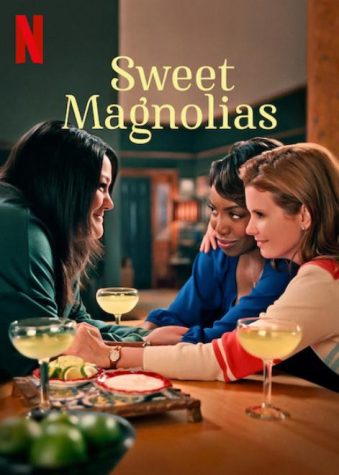 December 2, 2020
Beginning on March 13th people could no longer go to the movies to watch the latest releases of either...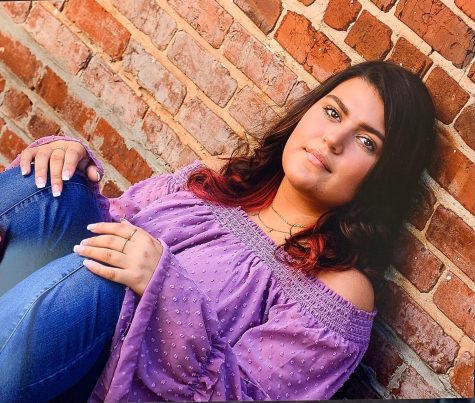 November 7, 2020
An Interview with Kyndel Smith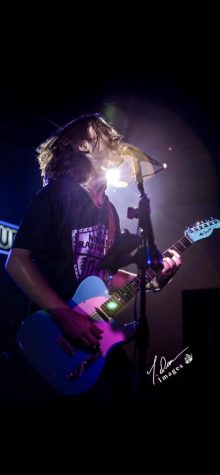 November 7, 2020
July Turner is a 22-year-old college student that has been born and raised in Cartersville, Georgia....

Loading ...
Cartersville High School

39

Dec 10 / Basketball

Cartersville High School

28

Nov 29 / Football Playoffs Quarterfinals

Cartersville High School

35

Nov 22 / Football Playoffs Round 2

Cartersville High School

14

Nov 15 / Football Playoffs Round 1

Cartersville High School

45

Nov 8 / Football