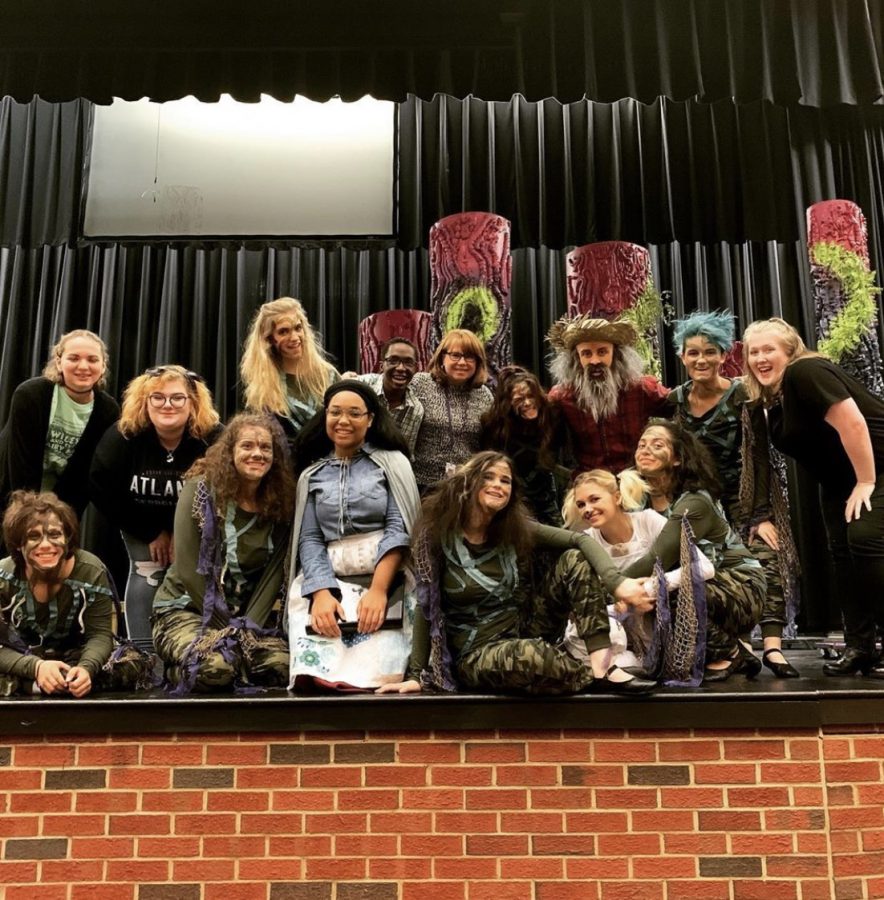 Zoe Terry, Writer
November 13, 2019
Our very own Cartersville Highschool drama program performed "Wiley and the Hairy Man" at One Act competition on October 21st. The show takes place in a mysterious...
Will Archer, Editor in Chief
May 1, 2019
I laughed, I cheered, and I cried, and by the end of the night, my voice was coarse, my eyes were heavy, and the only thing I wanted to do was watch the whole thing over again.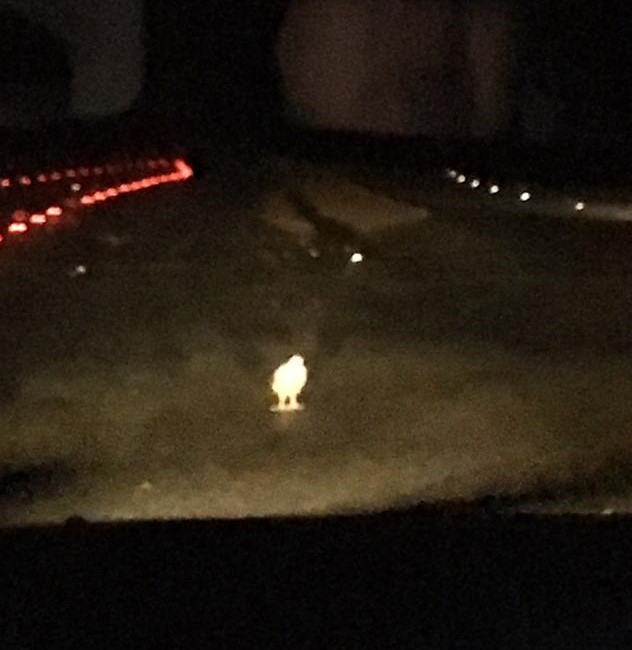 Lauren Bruce, Editor
March 21, 2019
On January 23, 2019, we rescued a soggy chicken from the middle of a highway.  Nothing seemed out of the ordinary on this particular ride home. The day had been relatively...

Loading ...
Recent Sports Scores
Tuesday, December 10

Basketball

Cartersville High School 39 - North Paulding 47

Friday, November 29

Football Playoffs Quarterfinals

Cartersville High School 28 - Woodward Academy 31

Friday, November 22

Football Playoffs Round 2

Cartersville High School 35 - Thomson 0

Friday, November 15

Football Playoffs Round 1

Cartersville High School 14 - Flowery Branch 6

Friday, November 8

Football

Cartersville High School 45 - Troup County 35

Friday, October 25

Football

Cartersville High School 41 - Chapel Hill 6

Friday, October 18

Football

Cartersville High School 52 - Sandy Creek 42

Friday, October 11

Football

Cartersville High School 45 - LaGrange 2

Friday, October 4

Football

Cartersville High School 16 - Central 14

Friday, September 27

Football

Cartersville High School 24 - Cedartown 2

Friday, September 20

Football

Cartersville High School 28 - Cherokee 7

Friday, September 13

Football

Cartersville High School 51 - McNair 0