Trick-or-Treating and COVID-19ing
November 7, 2020
An interview on what Halloween and other holidays will look like for Bartow County
November 7, 2020
An Inside Scoop on Homecoming with Mrs. Rowser
November 7, 2020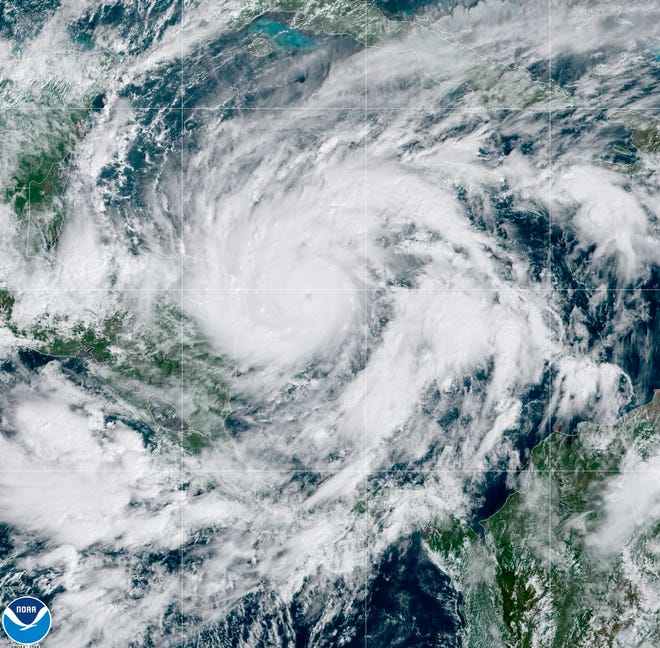 Augie O'Brien, Writer
November 7, 2020
A Profile of a New Orleans Native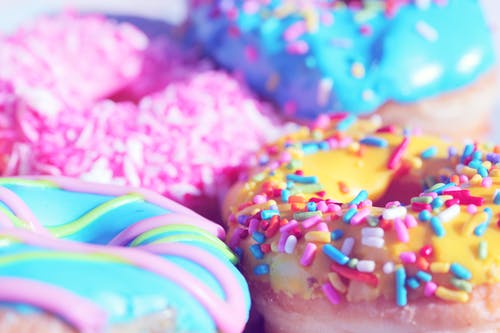 Cainen Crowder, Writer
September 30, 2020
There's a new donut shop in town and it's here to compete with big competitors like Dunkin and Daylight Donuts. They have just recently been built on Tennessee Street, but...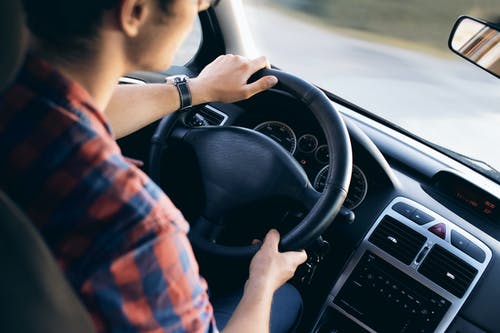 Grey Olson, Writer
September 30, 2020
On April 23, Georgia Governor Brian Kemp announced alteration of the driver's services laws through the executive order to reopen the state.  In a press conference, he stated...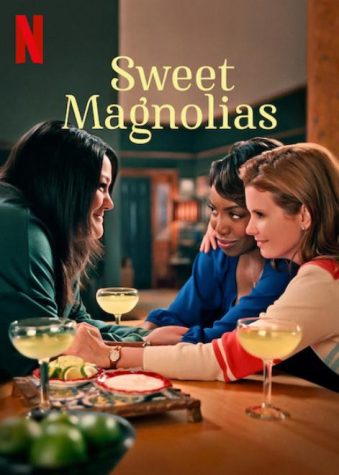 December 2, 2020
Beginning on March 13th people could no longer go to the movies to watch the latest releases of either...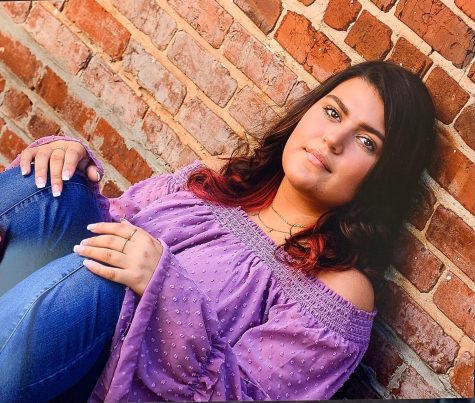 November 7, 2020
An Interview with Kyndel Smith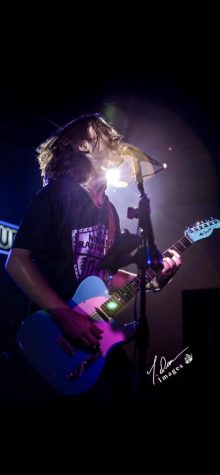 November 7, 2020
July Turner is a 22-year-old college student that has been born and raised in Cartersville, Georgia....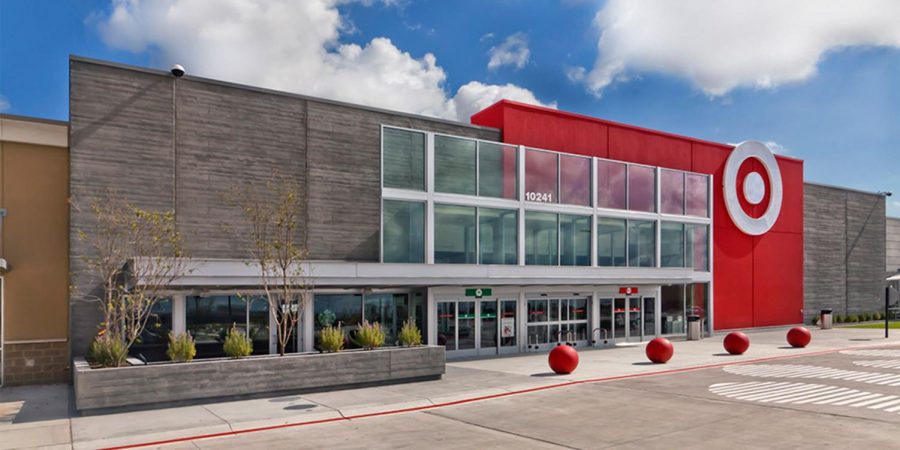 Augie O'Brien, Writer
April 14, 2021
Target. A big, beautiful horde of merchandise, goods, and products. It was also my mom's favorite place to shop. This time, I had to go with her. I did not want to go. But...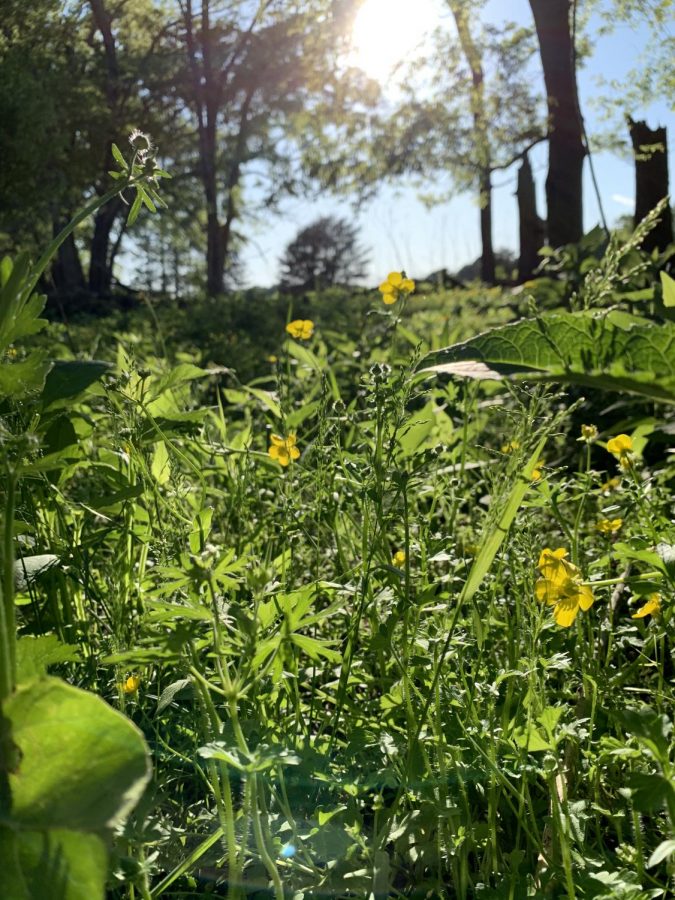 April 14, 2021
In the Bible, 2 Corinthians 5:17, it says, "Therefore, if anyone is in Christ, he is a new creation. The old has passed away; behold, the new has come." I have had...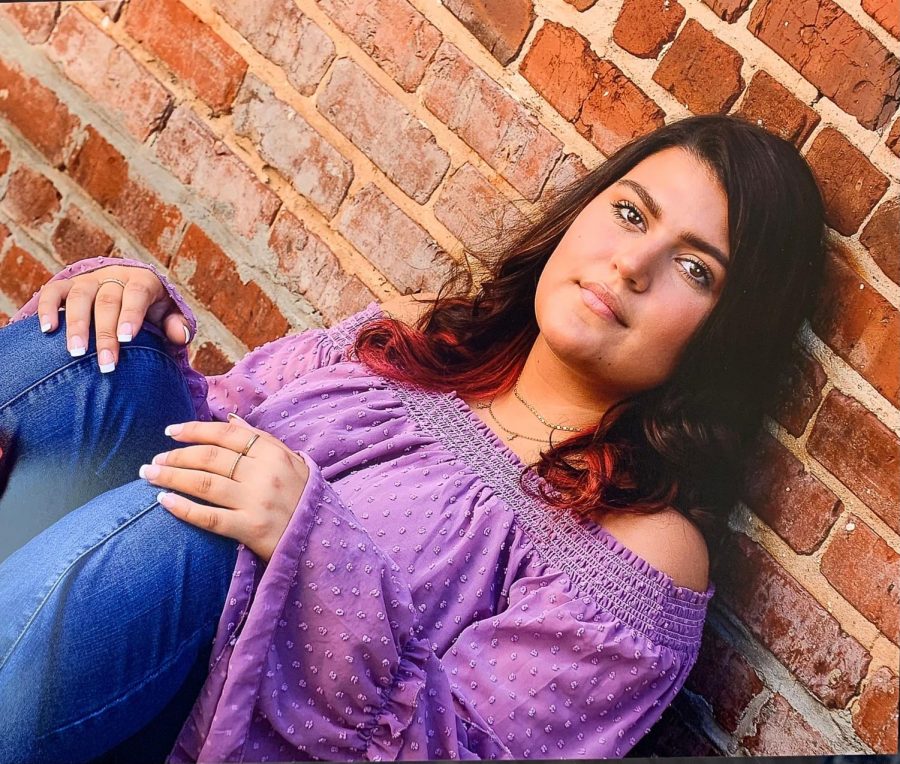 Emma Wilson, Writer
November 7, 2020
An Interview with Kyndel Smith

Loading ...
Cartersville High School

39

Dec 10 / Basketball

Cartersville High School

28

Nov 29 / Football Playoffs Quarterfinals

Cartersville High School

35

Nov 22 / Football Playoffs Round 2

Cartersville High School

14

Nov 15 / Football Playoffs Round 1

Cartersville High School

45

Nov 8 / Football