Coco

and

the

Culture

of Mexico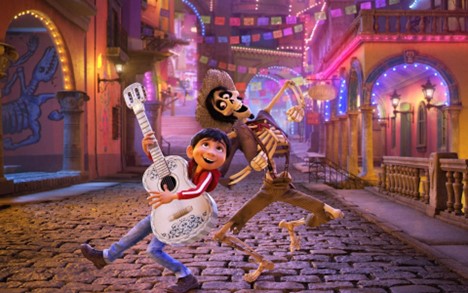 Coco was made in the spirit of Dia de los Muertos and has elements of Mexican culture that make the movie sweet. In the movie, we see the ancestors of Miguel's family with their favorite foods and Marigolds.  
They put out past family member's favorite foods and pictures to remind them of who they were so that they have something to come back to. This is shown when the dead walk across the bridge because they are remembered, and the skeletons pick up the food and drinks to take back with them. The Marigolds in the movie are supposed to represent the dead finding their way back to the world of the living so that they can see their family. 
Coco gives the dead a fun but heartwarming twist by making them live in such an extravagant place but then shows that they still care about their family by them going back and seeing the living. It also shows that in Mexico they don't really mourn death but celebrate the life they once lived. They do this through their love of music and festivals. 
-Cameron Cable
Liar Liar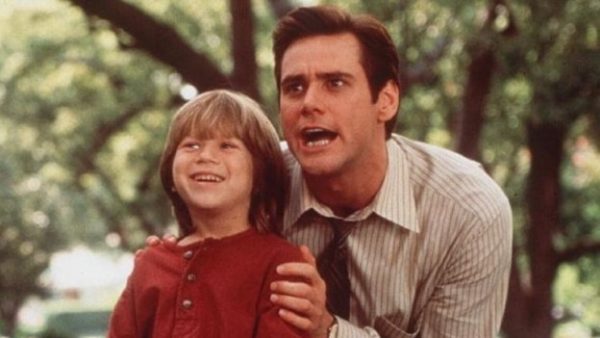 Last weekend while searching for something to watch on Netflix, I came across the 1997 film, Liar Liar. It stars Jim Carrey as his character, Fletcher Reed, struggles to get through the day after his son makes a birthday wish that prohibits him from lying for one day. For most, this wouldn't be a big deal, but since Fletcher is a criminal defense lawyer, he has to try and win a case for someone who is totally guilty. This movie is super silly but also heartwarming and emotional. It's a great movie to watch when you're looking for something lighthearted and not too complex.  
-Kayla Snyder
Demon Slayer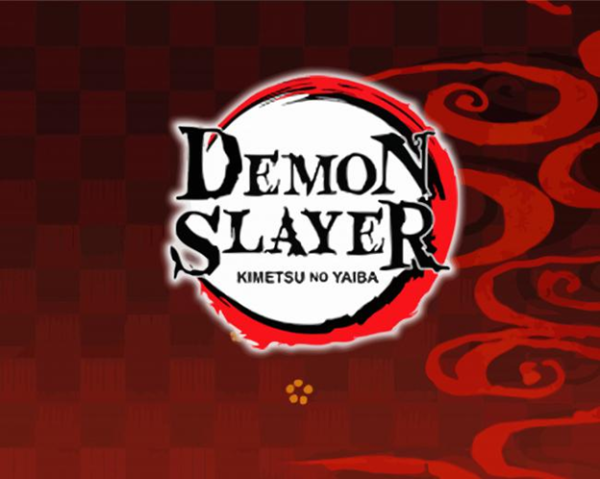 I would like to preface this by saying that I am not an avid anime fan. Normally, the overbearing fanservice and characters over-explaining every move is just too much for me, but Demon Slayer has kept my interest so far. Demon Slayer is a Shonen anime based off the popular manga by Koyoharu Gotouge, following a young boy in the Taishō Period (1912-26) as he seeks vengeance for his family and a cure for his sister, who has been transformed into a man-eating demon.  
The show's protagonist, Tanjiro, is a textbook paragon. He basically sparks improvement in everyone he meets. He has a very compelling moral compass without being naïve or too trusting. The show's cast is definitely one of my favorites in anime with even the more annoying characters having their funny moments. Their designs are all extremely recognizable and well-done, something that character designers such as myself can enjoy. 
Speaking of designs, the art style is drop-dead gorgeous. While the anatomy is standard of the genre, it has thick-to-thin line art, with its sword-fighting graphics taking inspiration from ancient Japanese art and ink paintings. The fight scenes are choreographed in a way that they are fast enough to keep your attention but slow enough for suspense and story revelations to set in.  
The power system is the most interesting to me, being inspired by elements but not portrayed in the way other shows do. The fire and water styles have yet to seem opposite, in fact, it seems all the breathing styles used in the show are connected, in contrast to the standard of elements contrasting each other. Overall, it's been a very fun show to watch and I'm excited to see more.  
-Anna Manfré
She Gets the Girl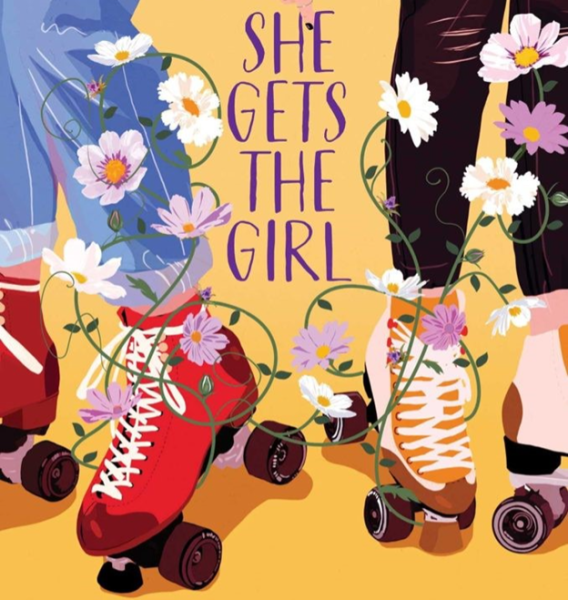 She Gets the Girl is a contemporary romance novel following Molly Parker and Alex Blackwood as they navigate their new college lives. Alex tries to help the ever-shy Molly get the girl of her dreams, Cora Meyers, as Alex tries to salvage her own relationship. The book is witty, and the characters are relatable and realistic. I would highly recommend it to anyone who loves romance.
-Haley Dufrene