Agans Bakery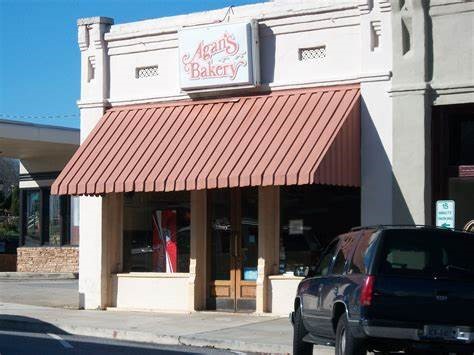 My Chipper's Choice this week is Cartersville's Local bakery, Agans Bakery. With temperatures dropping and winter being around the corner, the vibes are purely just to be comfortable and warm. Agans Bakery is the perfect place to pick up some donuts and gingerbread cookies. Their Fall-decorated cookies are definitely a must-grab when picking some out.  If you're craving something sweet, your go-to should be Agans Bakery.
-Destynee Rangel
Trick-or-Treating
Trick or treating has always been a staple Halloween tradition that many have participated in. Streets filled with people dressed in a variety of costumes collecting candy as the night progresses is what makes Halloween eventful. However, as the years have gone on, trick-or-treating has been slowly weathering away. Streets have become more and more empty with fewer people roaming about dressed in their costumes. Why are there not as many people participating in this Halloween tradition? A new tradition called trunk or treat has been taking over. Trunk or treating is essentially a Halloween tailgate party where kids go trunk to trunk instead of door to door to collect candy. This activity has slowly been taking over and I sadly believe it will be the new staple Halloween tradition. 
-Jillian Busek
Christmas Movies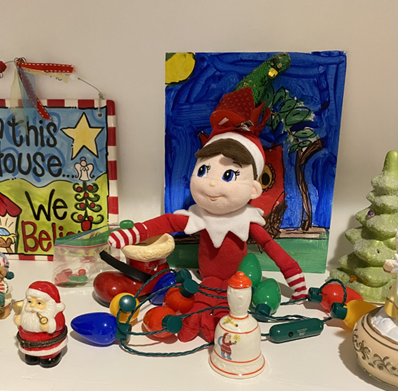 Is It too Early to watch Christmas Movies? Personally, I do not think so. There is so much negativity going on around the world and everyone could use a little happiness. Christmas movies bring a lot of happiness and joy. All the lovable characters with big red suits, snowmen that come to life, and reindeer with shiny noses are guaranteed to bring a smile to your face. So, if you are feeling a little down put on a Christmas movie and immerse yourself in the joy that Christmas brings. It is never too early 
-Elizabeth Tornincasa
Invincible

: Seasons 1 & 2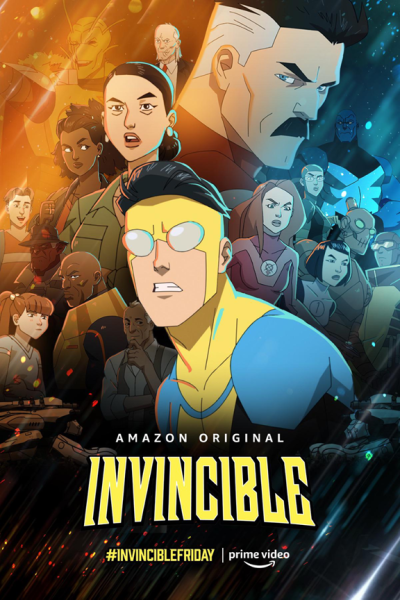 The superhero genre is said to be revolutionized due to the release of shows like Amazon's The Boys, which puts a dark spin on the classic superhero archetypes we have grown to love. Another series produced by Amazon is Invincible, based on the comic by Robert Kirkman– an animated superhero show filled with violent action scenes and a nuanced universe filled with nuanced characters. Talking about the semantics would be defeating the point, considering that Invincibles' story is something the viewers themselves must unfurl and rationalize. All in all, Invincible is a perfect show for anyone who likes action and superheroes that do not function like the rest of the pack. With its second season releasing concurrently, it could not be more recommended. 
-Marcos Perez Queiroz Neto