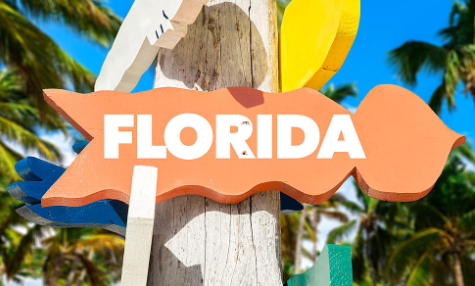 With crazy headlines such as: "Florida man drives stolen truck to Space Force base to warn of battle between aliens" and "Man steals gator from Florida golf course, tosses it around to 'teach it a lesson."' The Florida Man meme gain notoriety and has been popular on the internet since 2013, Pete Melfi, the organizer of the event, decided he would turn this into a tournament. 
Mark your calendars, because on February 24th of next year, "The Florida Man Games" will be held in St. Augustine, Florida. The games include a "weaponized pool noodle mud dual" where contestants will fight in a massive above ground pool, an obstacle course where contestants will run from actual police officers, bike races, cash grabs, and even a "Beer Belly Florida Sumo" match. 
If you aren't interested in competing in any games, there is still plenty of entertainment at this event, including but not limited to: a mullet contest, "chicken coop bingo," and "911 fight night" where officers take on firefighters in a brawl as the final event. The games are going to be judged by former American Gladiators Dan Clark and Lori Fetrick.