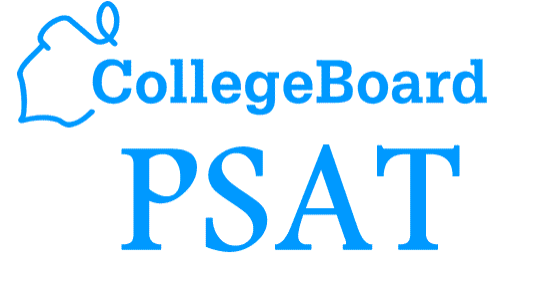 Wednesday, October 25th, marked this year's Preliminary Scholastic Aptitude Testing (PSAT) for Cartersville High School's sophomore class. Taking place over four hours, with four modules in total, the PSAT is designed to test students' abilities in math, reading, and writing. Its main purpose, however, is to prepare students for the SAT, which is usually taken during Junior and Senior years of high school. 
While a student's PSAT score is not looked over by potential colleges, it can be an important asset for them to determine their strengths and weaknesses, and indicate how well they will do on the SATs. The PSAT is also a determining factor for certain scholarships, such as those linked with the College Board. 
Each section in the test is scored on a scale of 160-760, with your total score equaling the sum of both, with an overall range of 320-1520. Students do not lose points for incorrect or blank questions, and instead gain one point for each correct question. More information about the test can be found at The PSAT/NMSQT – SAT Suite | College Board.