Review of CTRL by SZA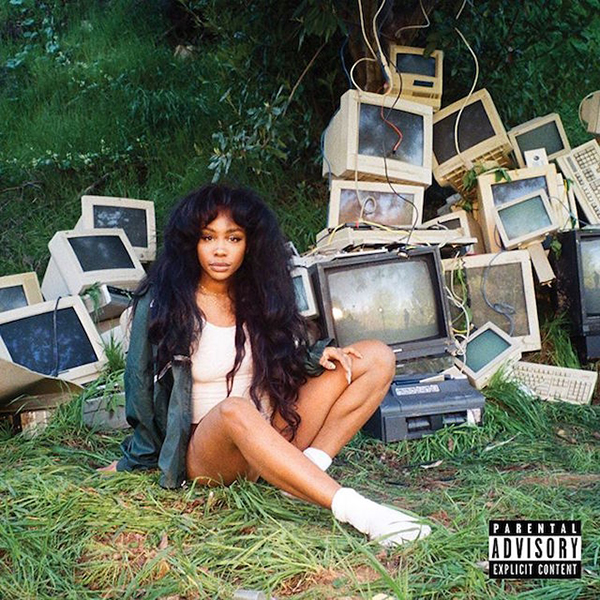 SZA is a young artist who is an American R&B singer. She began making music in the early 2010s when she released two extended plays before signing with the hip-hop record label Top Dawg Entertainment/RCA Records. SZA's debut album CTRL was released in 2017. This album got a lot of attention and was debuted at number 3 on the US Billboard 200 and certified double platinum by the RIAA. CTRL is a pop/R&B album that contains 14 songs that were released on June 9th, 2017. It features artists like Travis Scott, Kendrick Lamar, etc…
The album opens with "Supermodel." "Supermodel" is a song about relationship fallout and betrayal. In this song, SZA speaks about her ex-boyfriend and how he left her on Valentine's. The song opens with an electric guitar riff that sounds exceptionally good to the ear. This song and even the whole album speaks on relatable subjects and reaches SZAs direct audience.
"Broken Clocks" is another well-known song in the album. It is about the aftermath of a bad breakup. SZA writes this song as an apology for her past mistakes during relationships.
"Normal Girl" is a song that is heartbreaking the more you read into it. With a catchy beat, it speaks of wanting someone to be able to take her home to his family. This song reminds the public that even with so many outlets to meet people, it is easier to be hurt by them.
"Love Galore," featuring Travis Scott, is about the range of emotions someone may go through when realizing a man is playing with their feelings. It is relatable and gives her listeners a "me too" feeling. Even not going through these emotions or feelings provides us with a sense of comfort. To know someone with a following goes through this makes you feel seen.
This album has many reviews, good and bad, but overall is a great album. It gives me, as a listener, a sense of clarity and relatability. I give this album a 9.5. The sounds of this album are exceptional. These songs can be good to listen to jam out to in the car or to be in your feelings too. It has outstanding versatility and is excellent overall. I say SZA did a wonder on this album.