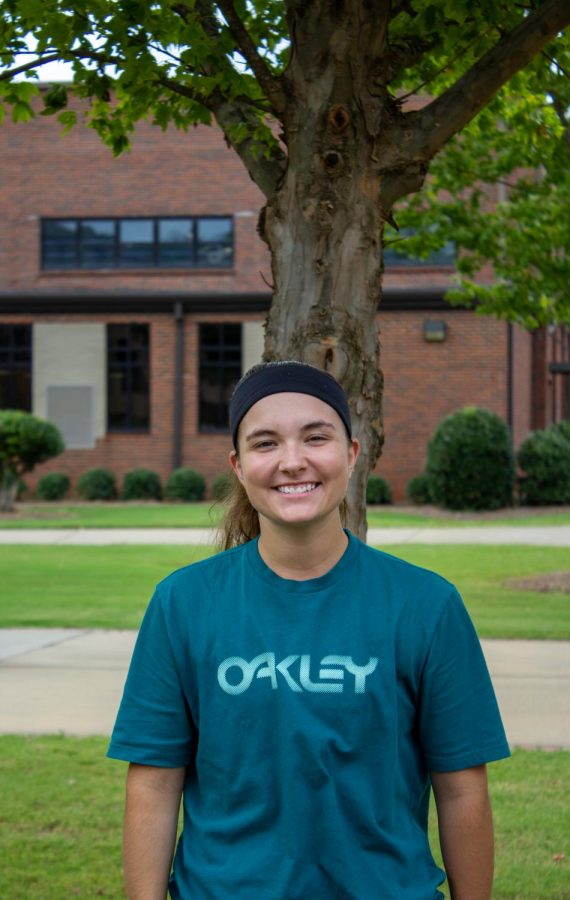 Madison 
Lingerfelt
 is a senior here at Cartersville High School. This 
is her second year on with the C
hipper staff. During her free time, she loves to be around her close friends riding around or watching movies. Madison plays first base
 for the Lady C
anes softball team going on four year
s now. For this coming year in C
hipper she 
will strive
 to do her best work and find what i
nterests
 people the most. As her after school activity comes in close second to writing, she enjoys writing when it something she is particularly passionate about.
 Madison has big plans for her C
hipper profile this year as it is her senior year, and she would like to go out the right way. 
Madison Lingerfelt, Writer
Dec 02, 2020
Nov 07, 2020

The Impacts of Covid on Teaching

(Story)

Sep 30, 2020

COVID-19 For The 2020 Homecoming

(Story)

Feb 05, 2020

Vinnie's Cabin: shades of the past

(Story)

Dec 10, 2019
Nov 12, 2019

Air Pods: the Mania and the Menace

(Story)