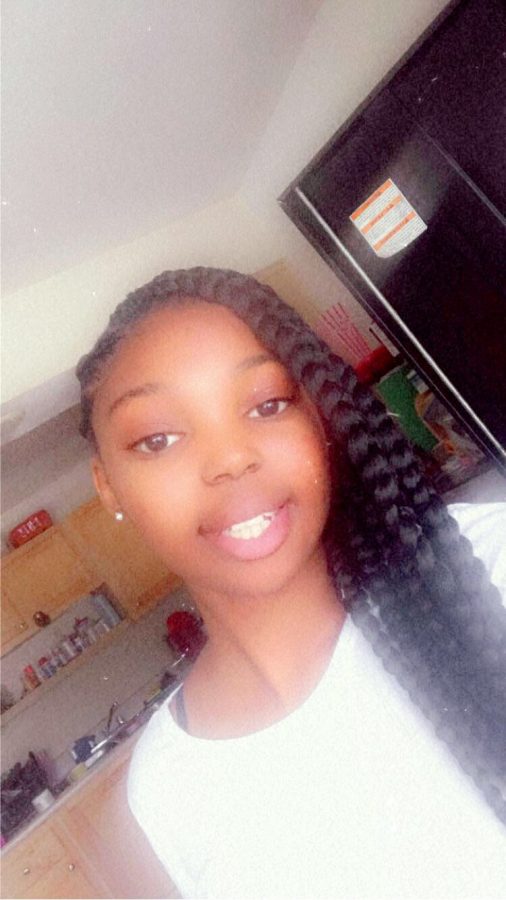 Aniya is one of the sweetest, 
most 
soft
-
spoken, caring, 
and 
funniest people you'll meet. She will 
definitely accomplish
 her goals; she will make sure she does what she has to do to be where she wants to be in life. Aniya is a smart girl but a slow learner, but she's excellent at what she does when she gets it. She has five siblings that she loves dearly! She's not much of a writer, but she will put her hard work into it when she 
has to
. Even on her bad days she keeps a smile on her face and keeps a positive attitude. She wants to graduate from Auburn University. Then she
'
s going to accomplish her dream as a model.
Aniya Bryant, Writer