Chipper's Choice: Your Weekly Recommendations From Chipper
In the craziness leading up to Spring Break, it can be hard to make time for mindful enjoyment. Students race to finish assignments that will no longer be accepted after the break, and through the blur of assignments and general spring semester fatigue, we can forget to do the things that we enjoy. Check out what our Chipper writers were enjoying the week before Spring Break.
Kings of the Road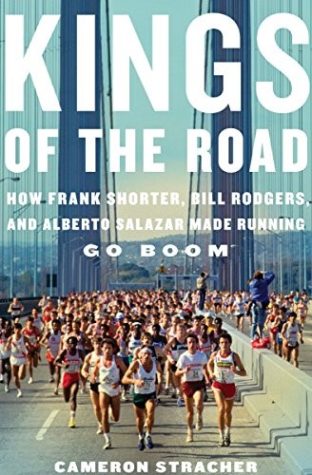 My Chipper's choice is the book Kings of the Road by Cameron Stracher, which takes readers on races with the best long-distance runners during the running boom of the 1970s. It tells inspiring stories, such as a Vietnam draft dodger who wins the Boston Marathon 4 times. Starcher, a Harvard graduate, also mixes political and historical events with running. He includes Olympic history, such as the Munich Massacre and the time that Frank Shorter lost the Olympic Marathon gold medal to a German who later was discovered to be involved in a doping scandal. The book does not only discuss the triumphs of Olympians. It also talks about average runners and high school teams. The book is an inspiration to all kinds of runners alike. 
-Mikayla Lowery
Memorial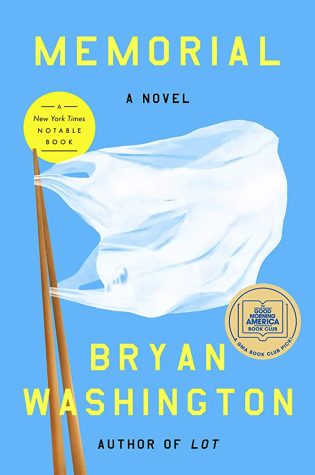 Recently I attempted to crawl out of my reading slump. After trying a thriller, a romance, and a memoir all from the depths of my shelves, I finally landed on Memorial by Bryan Washington. This book is incredibly funny, and very true to how complex relationships can be. Even though I have not finished it yet, I cannot recommend it enough because I cannot put it out of my mind. 
– Madison Tovey
Reflection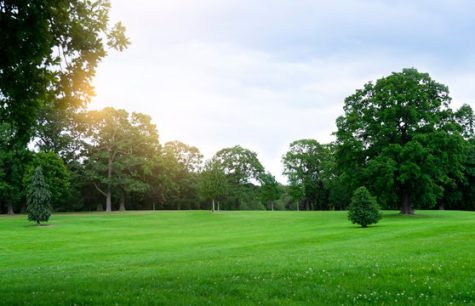 This week, I have had lots of schoolwork, which to be honest, I expected. The week before spring break is always a bit chaotic, and although I expected it to be a LITTLE stressful, I did not realize how stressed I really would be. But, in the end, we have finally made it to Friday, and I finally feel a sense of relief that I am free from the stress I was shackled with. Although I did not do much this week, I DID reflect a lot on myself, both on my personal self, and just my growth through my senior year. 
I looked back on how I started this senior year to now, and honestly, I got a little emotional. This school has been a PLEASURE to attend, but now that time is finally running out, I am starting to come to the full realization that I really will be leaving soon. It is bittersweet, but it will benefit me to move on, even if I do not want to. Not only did I reflect on myself this week, but I even was able to reconstruct some friendships that I initially never thought would be reconstructed. It has overall been a stressful week, but it has had its good moments, and now we can all go and fully enjoy spring break! 
– Jackson Adams