A Reminiscent Poem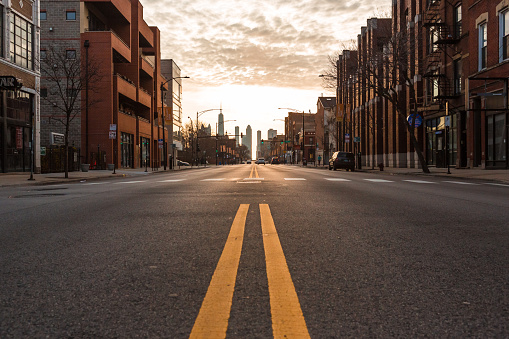 The sun constantly on my skin,
the chatter of my friends,
the music of life,
All stopping in an instant.
The smell of Carmel macchiato's,
Delicious food at restaurants,
hanging out with friends
All missed but for now paused.
It is crazy how much you can miss in such little time.
Taking nothing for granted.
That's the new motto.
Being inside isn't the worst thing ever.
Learning and tasting different foods,
Watching new Netflix shows,
Spending time with family,
It is all something I needed.
Covid-19 opened my eyes.
Seeing families lose relatives is heart-breaking.
But just as pain can break us, it also brings us together.
From seeing Nurses and Doctors to Grocery Workers and Delivery men,
All trying their best to keep life going at a normal speed.
My country, hand in hand with Each voice being used to spread positivity.
One Nation Under God. That is the America that we were meant to be.
And still has a chance to be.