New Driving Laws Crash and Burn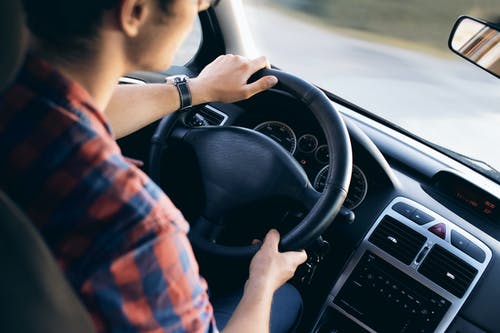 On April 23, Georgia Governor Brian Kemp announced alteration of the driver's services laws through the executive order to reopen the state.  In a press conference, he stated that teens would no longer need to take an in-person road test to upgrade their learner's permit to a Class D driver's license, effective May 1 to May 13.  After twelve days, 20,000 drivers had sprung onto Georgia roads, and Kemp stated, "Anybody that has gotten a driver's license […] They're still going to have to come back and take the driver's test."
The implementation of this law seemed doomed from the start. Though it was only in effect for two weeks, consequences continue to reverberate from it months afterward and have further complicated the path to the open road.
One of these consequences is the near impossibility of scheduling a road test.  While the DMV is infamously one of the most tedious government agencies, the September 30 expiration date of these new licenses has left people scrambling for appointments months away.  For an easier time, some students are travelling to test locations as far away as Milledgeville.
One of the students who took their test in Milledgeville was 10th grade student Sonny Cate Pritchett. She stated, "The test was pretty easy, and was a lot simpler than I thought it would be," as the Department of Driver Services significantly altered its road test in reaction to the pandemic.  This new road test format is contactless, leaving a parent in place of a driving instructor and reducing the test to the DDS course, which leaves the test without any real "road" factor, thus causing some to question its validity and if it is thorough enough to deal with these burgeoning motorists.
COVID-19 has changed many aspects of our society, especially transportation.  This law was a bungled attempt at solving these issues that created more in the process.  Is the governor prepared for a wide reopening, or will the people crash and burn?