The Popularity of UGG(ly) Boots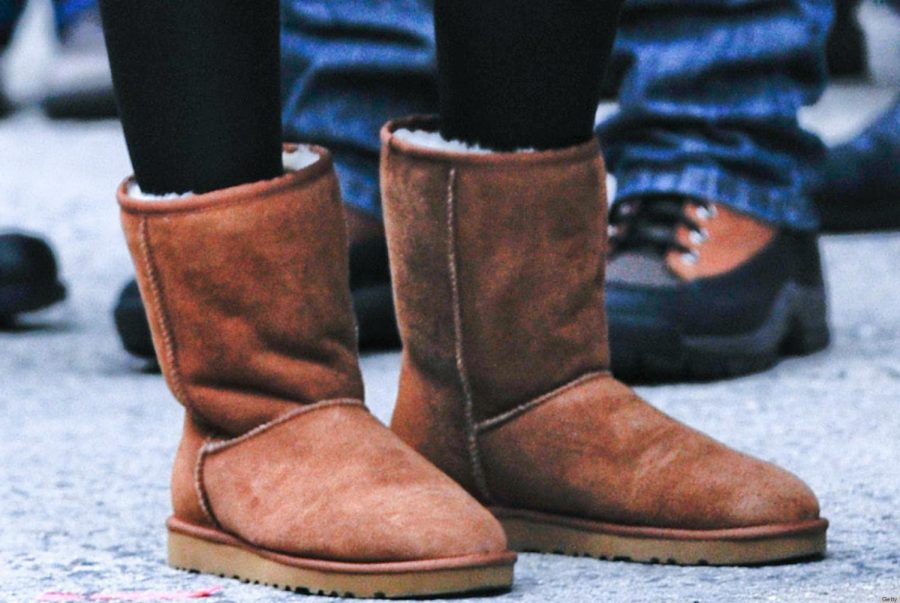 Ugg is a boot brand based out of Goleta, California. The company is a division of Decker's Brands. The brand is mostly known for its sheepskin boots for both men and women. 
Ugg was founded by an Australian surfer named Brian Smith in 1978. The UCLA grad started the company on $20,000 dollars from friends and family. During the brand's first season they only sold 28 pairs of boots. During the company's early days, their sales were primarily in southern California. After Team USA wore Uggs during the 1994 winter Olympics in Lillehammer, Norway, the international sales jumped for the boot company. 
Ugg was purchased in 1996 by Decker's Brands for 14.6 million dollars. In 2003 Ugg boots were featured in Oprah's favorite things segment and afterword the brand received a jump in sales. In 2006 the brand opened its first stand-alone store in SoHo New York. Later that year they opened their first international store in Japan. New England Patriots QB Tom Brady was featured in the brand's first men's advertising campaign in 2011. In June 2015 the boot brand announced a partnership with Disney's Pixar. Following the agreement, the Uggs line featured many Inside Out inspired shoes. 
The company started from $20,000 dollars in 1978 and by 2011, the company had exceeded 1 billion dollars in revenue. The shoe Manufacturer employs over 700 employees, according to owler.com, and as of 2019 has a revenue of 1.8 billion.
The Ugg brand recently launched its home décor business and only has the potential to grow as a company, brand, and lifestyle.