Blockbuster Black Actors
There are not as many famous black actors as there are famous white ones, but in recent years, the gap is filling and more and more African Americans are carrying the box office. For Black History month, Chipper thought we'd talk about a few of them… 
MORGAN FREEMAN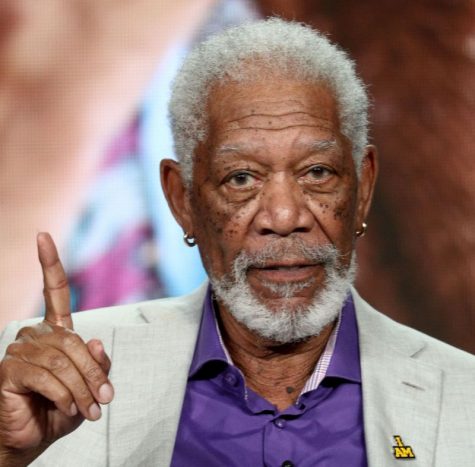 Morgan Freeman, mostly known for his deep, soothing voice, is a well-known actor who has starred in movies like Bruce Almighty as God, Shawshank Redemption, Lean on me, Lucy, etc… 
Some little-known facts about Freeman:
He served in the Air Force from 1955-1959 and turned down an acting

scholarship

 to pursue the armed forc

es

.

He speak

s fluent

 

French

He's won 33 major film awards and nominated for 39

wrote a cookbook

 called "Morgan Freeman and Friends: 

Caribbean

 cooking for a cause

"

He owns 26 beehives on his Mississippi ranch.

 
WILL SMITH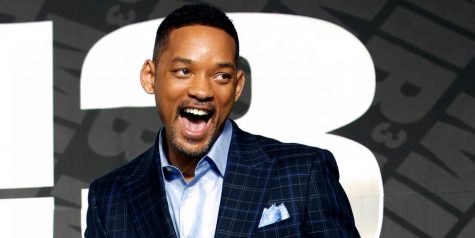 Will Smith is arguably the most well-known black actor in cinematic history.  He has starred in plenty of hit movies throughout the years and continues to bless us with his presence on the big screen.  His films include: Bad Boys, Independence Day, Hitch, After Earth, Hancock, Men In Black, The Pursuit of Happiness, and many more. 
His real name is Willard Carroll Smith which is taken after his father, so

 that makes him a junior.

He was originally asked to play the role of Neo from the Matrix but turned it down 

for a role in Wild Wild West
Wild Wild West just happens to be the movie he most regrets.

 
SAMUEL L JACKSON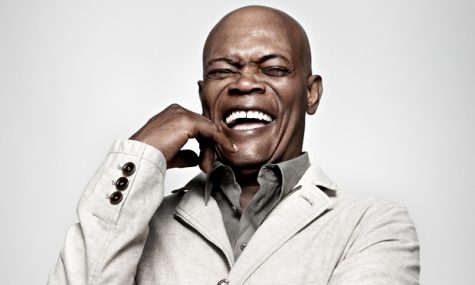 Samuel L. Jackson is also a pretty big name in Hollywood, as well and a big part of the black actor community. He graduated from Morehouse College in 1972 and became friends with Spike Lee and began starring in movies for him. 
He got an early start in the acting business and started playing bigger and bigger roles including Mace Windu from the Star Wars prequel trilogy. Some movies you can find him in: Pulp Fiction, Django, Snakes on a Plane, Kong Skull Island, The Avengers movies, and plenty of more.
CHADWICK BOSEMAN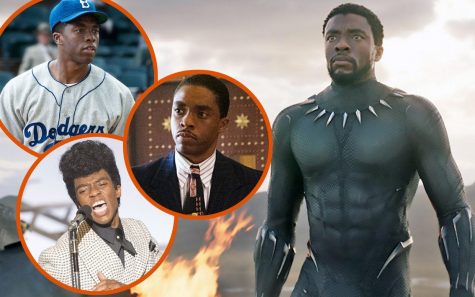 Chadwick Boseman is mostly known for his portrayals of black historical figures like Justice Thurgood Marshal and baseball player Jackie Robinson. He was born on November 29, 1977 in Anderson, South Carolina and started acting in the early 2000's. Most people know him for his role of Black Panther, but he has also starred in 42, Get on Up, and Marshall.
Boseman did not have to audition for the title role in Black Panther 

He's also a screenwriter and wrote Crossroads about a basketball friend and team member who was murdered
as a child, he wanted to be an architect and loved to draw
As you can see there is a lot of talent in the black acting community and many are among your favorite actors in Hollywood. So, get out there and support these established and up-and-coming talents and you're guaranteed satisfaction, laughter, and suspense.