LOVE in Cartersville and How to Find it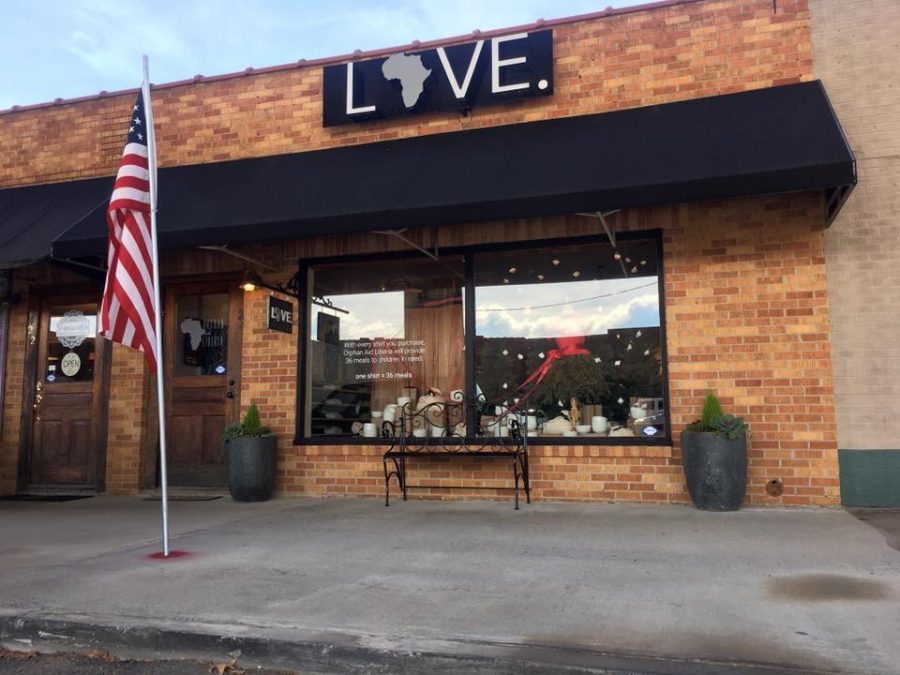 Cartersville, Georgia has heart. Friendly community members. Phenomenal athletes. Historic buildings. Yes, heart is big in Cartersville. And so is LOVE. People around here look out, not only for the people they live next to and pass every day, also kids and families in Africa who need our help. 
This special type of LOVE can be found at 24 E Church St Cartersville, GA 30120.  
The LOVE you find at this location isn't something to experience with a significant other or even family member — although you can bring those loved ones along for the experience. No, LOVE in this case is a new store that benefits "Orphan Aid Liberia."
Orphan Aid Liberia's LOVE shop sells T-shirts, hats/beanies, scarves, sweatshirts and more to raise money to send to their many foundations all around Africa. T- shirts are sold for $20, Hoodies are sold for $30, and hats beanies and scarves range from $15-$25. During the holidays, there is a sale run for $10 and under products. Each product sold provides meals for Liberian children.
According to their website, "Orphan Aid Liberia was created to rebuild the lives of the orphaned children of Liberia physically, mentally, and spiritually. At Orphan Aid Liberia, we believe that every one of those children are precious to God, and that it is our responsibility to show them that they are loved, that they are special, and that they are certainly not forgotten."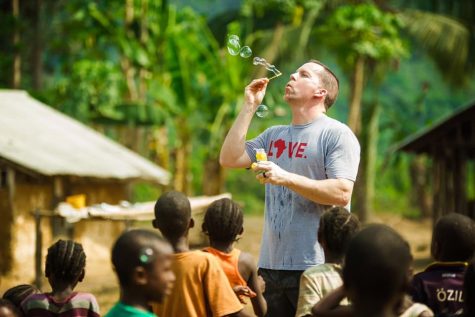 Orphan Aid's mission "wants to bring life-changing aid to some of the most precious but impoverished children in the world. Children that had no choice what section of the earth they were born into or whether or not they have access to medical care or even food for that matter."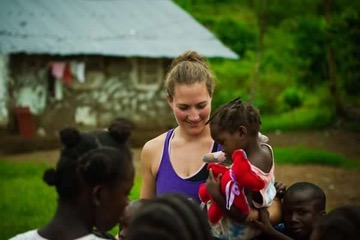 Yes, there is LOVE here in Cartersville… and it's effects are felt all the way to Africa and back. Come find some Christmas gifts under the bridge that gives gifts to orphans half a world away.