Strong Female Leaders of our Past and Present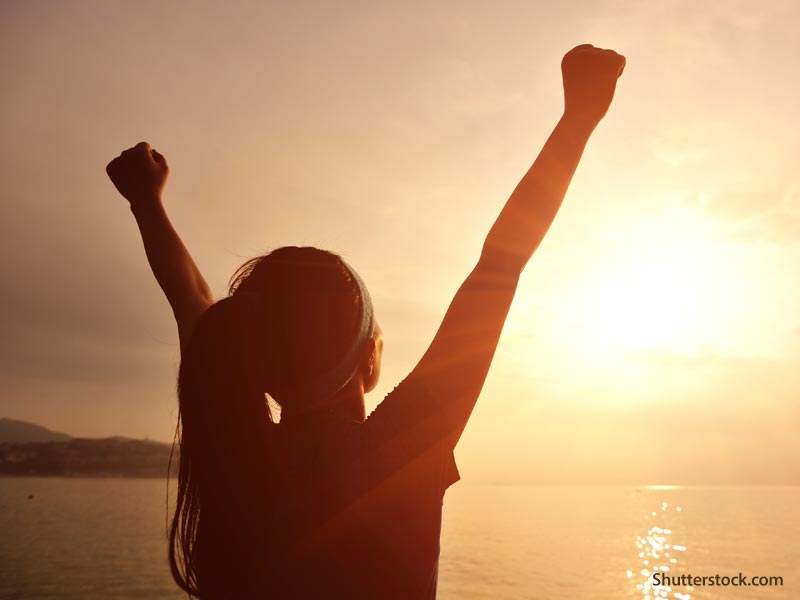 There are many great leaders throughout history. George Washington, Martin Luther King, Jr., Walt Disney and more were men who wanted to change the world for the better. They all have backstories, hardships, and obstacles they had to overcome. However, none of them would have inspired others without the presence of women in their lives.   
For ages, women have been seen as the inferior gender. Women have proven, time and time again, that they are not. Unfortunately, women continue to be unappreciated.
Harriet Tubman is an example of a courageous woman who made an impact on our world. Harriet was full of fear — the Underground Railroad was punishable by death. However, she was compelled to save those she could so they could live a better life.
Rosa Parks is another female in our history who is recognized for her actions.  Rosa sparked the Civil Rights Movement after refusing to give her bus seat up for a white person. She protested the unjust system of the U.S. to help shape society in the modern day.
Ruth Bader Ginsburg was the first Jewish woman to become a Supreme Court Justice in the United States. To this day, she advocates for women's rights and general civil rights.
These women are all icons of female strength and influence. However, there are other female heroes who are not as recognized. There are even female heroes here at Cartersville High.  
Mrs. Shelley Tierce is the first female principal of Cartersville High School. When she began teaching in 1999, she never saw herself in the principal position. Mrs. Tierce was a coach, whose role evolved into being a department chair, which then evolved into assistant principal, and finally found her as head of our illustrious school.
Mrs. Tierce believes "if it`s meant to be, it`s meant to be" and to let things happen naturally."
As Cartersville High principal, Mrs. Tierce must see the big picture of the school's activities. When asked about her mentoring role as a female leader, she replied, "I hope it`s inspiring to set goals and know that you can achieve them."  
Women and men play an equal role in society; however, women do not receive the recognition they deserve.
Beyoncé once sang the words that women are "strong enough to bear the children, then get back to business."
Without the strong women of society, young females would not believe that they could be doctors, or engineers, or the next president of the United States. We must thank the women who came before us so we can encourage and empower the women after us.