College Recruiting Scandal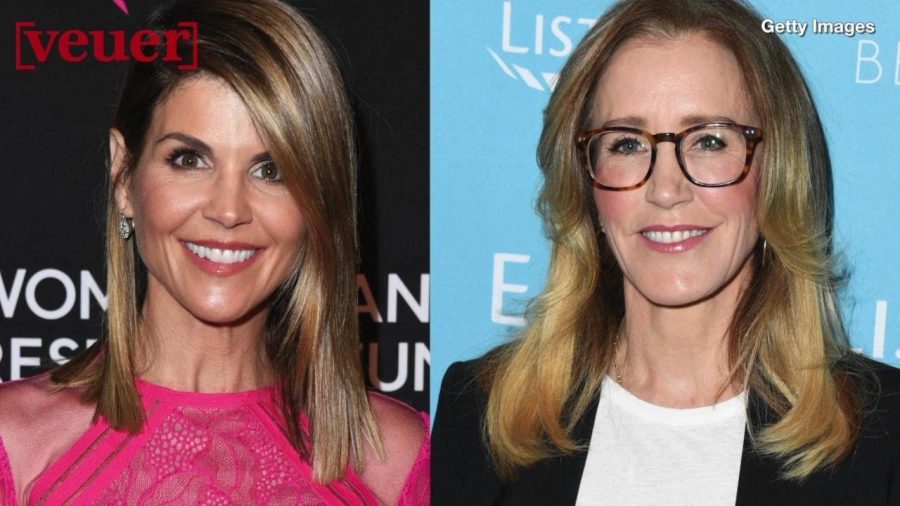 Addison Watkins
March 29, 2019
The United States was rocked recently with a college recruiting scandal that could affect college applicants for years to come. High school athletes use recruiting companies to help promote their athletic skills to colleges. But little did America know, celebrity parents were using these same type of recruiters to help their children get into the college of their choice with very little effort on the students part and a whole lot of money from the parents.
Actresses Lori Loughlin and Felicity Huffman, as well as 48 other people, have been charged in one of the biggest cheating scandals ever uncovered. Both women have been accused of paying large amounts of money to guarantee their children acceptance into prestigious colleges. Loughlin's children were promoted to the University of Southern California as being on the rowing team in high school, which the girls had never participated in. Lori Loughlin and her husband were both charged and released on a $1,000,000 bond. Felicity Huffman was also released on bond, while her husband had no charges filed against him.
The scandal uncovered participation by athletic department administrators and coaches from prominent universities around the country. The coaches would share that the students were being recruited for a position on their team, despite the students having never even played that sport.
The scandal also involved parents paying money for help with college entrance exams. Certain proctors of the ACT and SAT in California and Texas would be paid to either take the exams for the students or change answers prior to submitting the tests for the students.
The children of Loughlin and Giannulli, Isabella and Olivia Jade, and Lori herself have lost partnering sponsorships with some of the biggest corporations. The couples' youngest daughter, Olivia Jade, has a very successful YouTube channel that had previously skyrocketed, partnering with brands such as Sephora and Tresemme. But, after the scandal broke, these brands dropped all ties with the young student.
As of now, the students involved in the scandal are still enrolled at the colleges, but the school staff involved have either been placed on leave or terminated.