Baseball Spotlights: Ian Inaba & Cohen Willbanks
When asked about how he stands out from all the people at Cartersville High School, senior Ian Inaba, states,"I feel like I get along with everyone, and I am funnier than an average person."
Ian is bilingual and a stellar cup stacker.  His favorite artist is Gunna, and his favorite song is "Who You Feeling " because" it changes my mood ."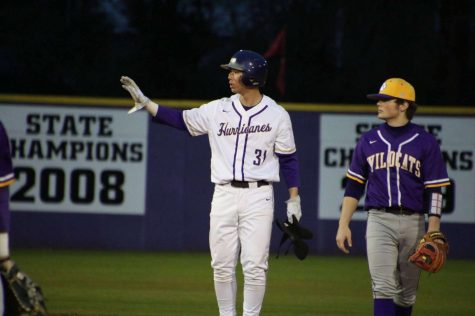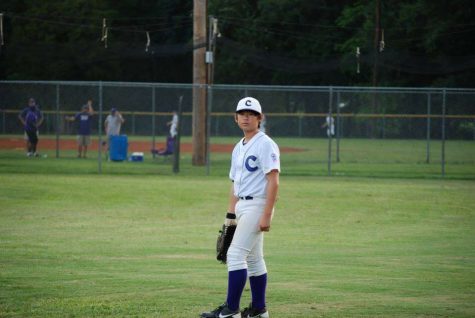 Ian balances baseball and school by always doing his homework — oftentimes studying on the bus to and from away games. He feels like he concentrates on school work because he has less time than most to do it. His favorite memory of baseball was being in the final four, even though it didn't result in the outcome he would have liked. 
Later on when asked about his career plans Ian said, "I want to play baseball in college, and I do want to major in kinesiology because I want to be a chiropractor when I grow up. I want to help people."
When asked for parting words, Ian replied, "Don't let anyone else discourage you because at the end of the day, the only person who knows truly about yourself is you." He feels it describes him because he tries his best to not let other opinions affect him. "I just know truly about myself, what I can do and what I am capable of." 
Cohen Willbanks, also a senior at Cartersville High School and who plays catcher and pitcher, plans to attend Lee University to continue his baseball career. He would like to major in the marketing side of business. 
Cohen stands out as an individual because he is fun-loving and gets along with everyone. 
Cohen began playing baseball at  seven years old and has played every year, all year, ever since.
An interesting and unexpected fact about Cohen is that he's in Chorus. Beyond chorus, he enjoys in hanging out with his friends, playing golf, and his favorite band, Coin. He plans on attending one of their concerts this summer.