Red Door Food Pantry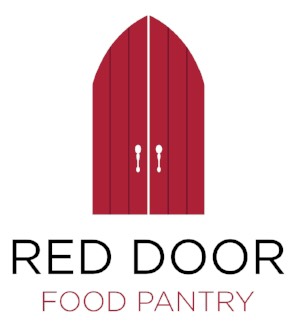 Hang on for a minute...we're trying to find some more stories you might like.
The Red Door Food Pantry is the Episcopal Church of Ascension's number one outreach program. Red Door reaches over seventy-five families per truck load and is run by Jeff Tindall. The Food Pantry is located at 201 West Cherokee Avenue. 
On Sundays, Red Door gets a truck load of food for the food pantry. The food pantry also has a mobile truck, which they drive to various locations around Bartow County to help the unfortunate. They load it full of food  provisions for people and pets.
The pantry is open on Tuesday evenings from 5:30 to 7:30 and Wednesday mornings from 9:00 to 11:00 at the picturesque gray church at the corner of W. Cherokee and S. Bartow.
The food pantry is always looking for assistance. If you have the opportunity to help serve, please don't hesitate.  Contact Karen Tindall at [email protected] for questions or to volunteer.