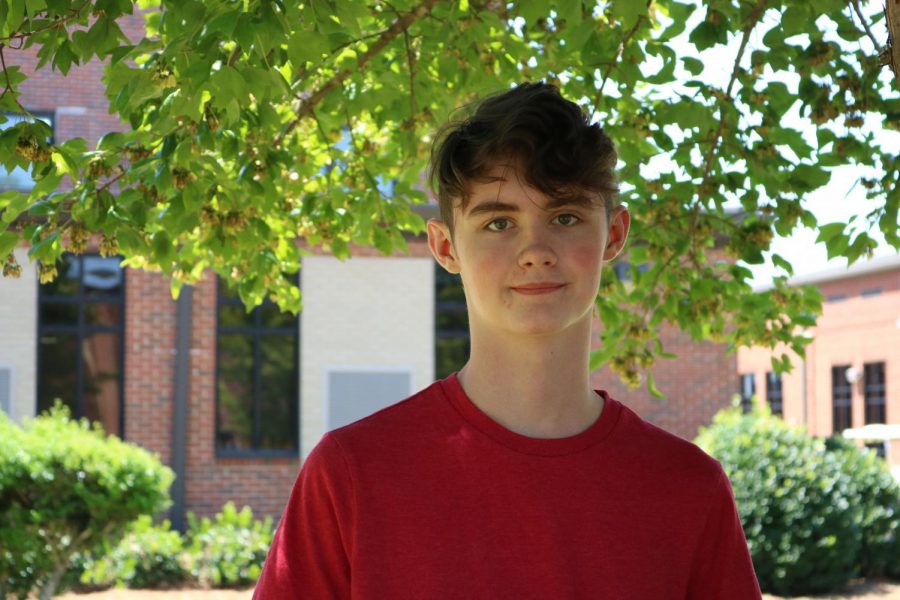 Joaquin is a quiet,
fifteen-
year-old sophomore,
the youngest
of
 two
brothers. He
has 
five
 animals (
two
 cats and three dogs). He enjoys walking his dog
s
and hanging out with friends and family. Joaquin's favorite holiday is Halloween, and he believes Candy Corn is a gift from Heaven Above. His goal on the Chipper staff is to improve his writing skills.
His goal for the future is to graduate high school, maybe go to college, and eat Candy Corn every autumn forever more.
Joaquin Holcomb, Writer
Apr 24, 2020
Feb 07, 2020

The National Monument for Peace and Justice in Montgomery: Shades of Violence

(Story)

Jan 28, 2020

Arming Teachers: an Opinion Piece

(Story)

Jan 23, 2020
Nov 19, 2019

SAD Doesn't Have to Be a Permanent State of Mind

(Story)

Sep 09, 2019

Vaccination Debates and Misinformation

(Story)