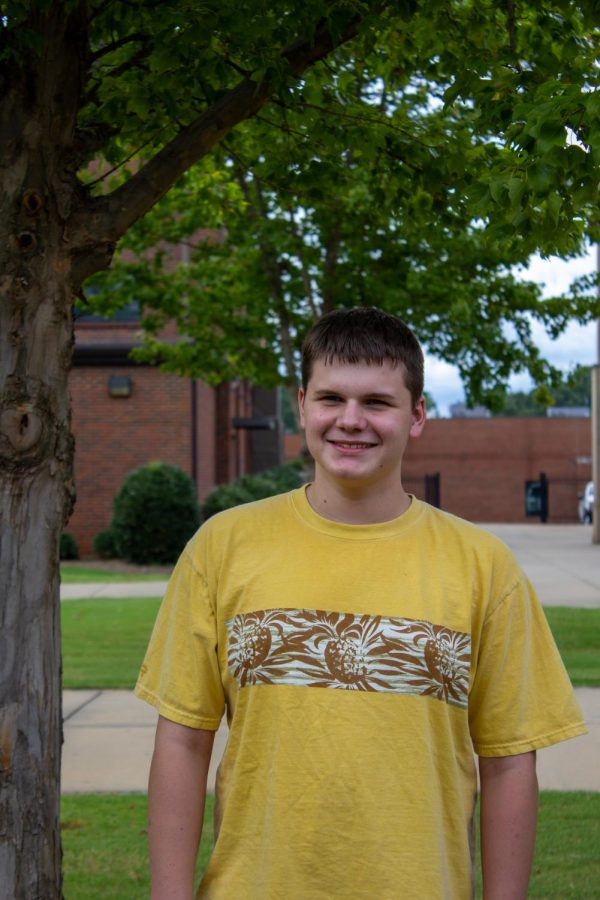 Grey Olson is in his first year as a Chipper writer and his second at the high school, and while he may lack some things, what he does not lack is the penchant for an occasional piece of work bey
ond the throes of mediocrity. 
He enjoys reading, periodically delving into the Netflix catalog, hanging out with his dog, delivering slightly sardonic remarks, 
more or less understanding
 obj
ect permanence, and pondering. 
He plans to live in New Mexico after college, and he also has a side hobby of writing.
Grey Olson, Writer
Dec 02, 2020

The Stefanik Solution

(Story)

Nov 07, 2020

We Never Missed a Beat

(Story)

Sep 30, 2020

New Driving Laws Crash and Burn

(Story)