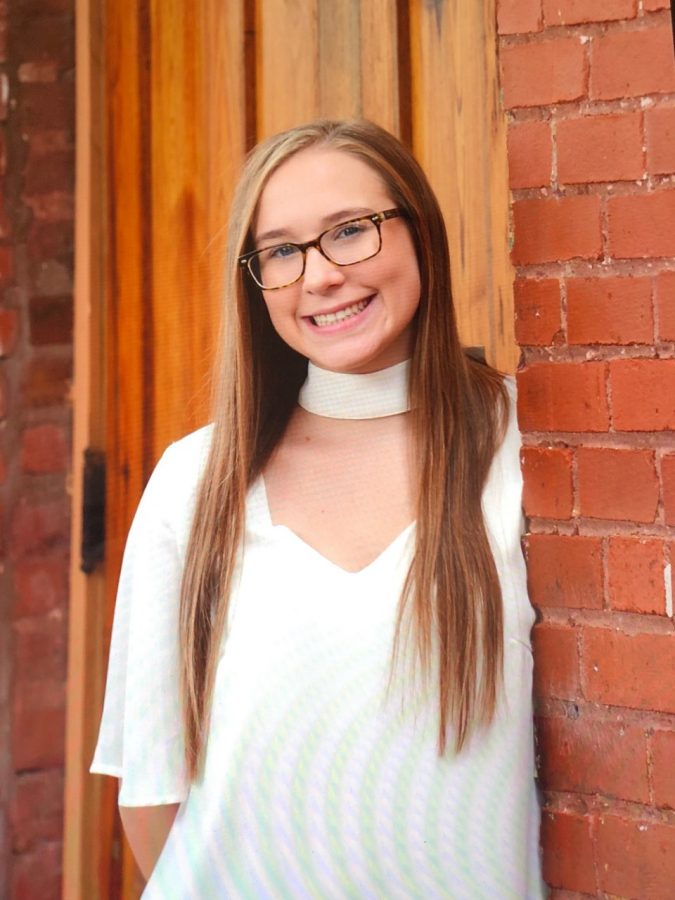 Avrie
Thomas is a senior in high school and has been in the Cartersville School System since kindergarten. She wants to work with children, but also enjoys psychology.
Avrie
used to love running, but ended up having to stop due to an ankle injury. She has two older siblings and one younger sibling. When with her friends,
Avrie
is outgoing. If she doesn't know
you, though,
 she can be very shy. Her favorite things to do is spend time with her friends and her mom. One thing that really annoys her is odd numbers, to the point that she eats all her food in groups of two. 
Avrie Thomas, Writer
Mar 25, 2020
Jan 29, 2020

on the topic of abortion (an opinion piece)

(Story)

Sep 25, 2019

Ghosts: Addictions and Recovery (Part I)

(Story)