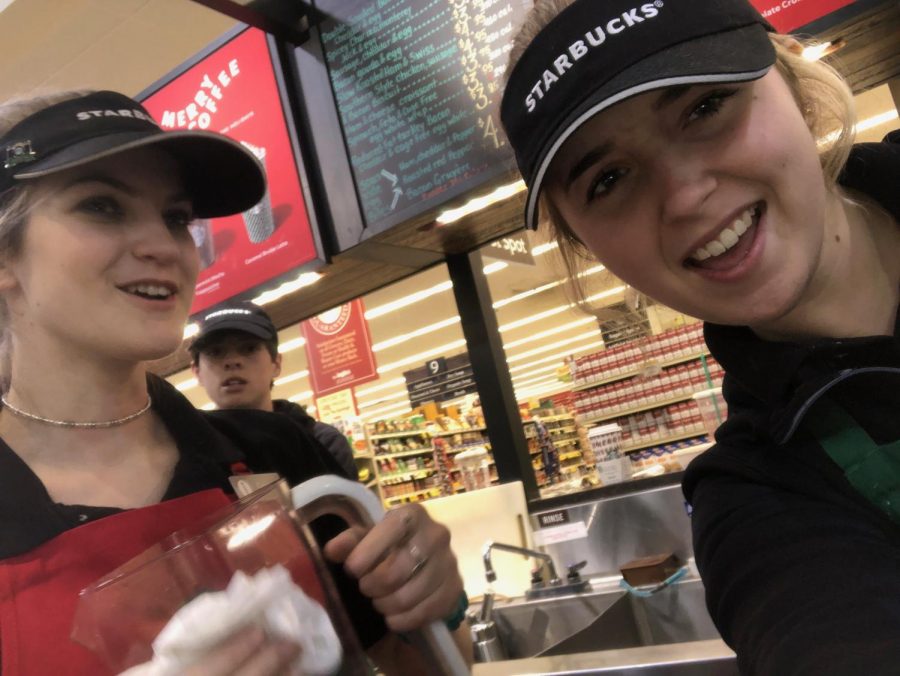 Coffee is a universal drink and can be found in almost every corner of the world. Most people start their day with a cup.
According to E-Imports, "Over 50% of Americans over 18 years of age drink coffee every day. This represents over 150 million daily drinkers."
And coffee-drinkers have gotten creative in recent years. now 30 million Americans drink specialty coffees, including: "mocha, latte, espresso, café mocha, cappuccino, frozen/iced coffee beverages, etc." 
A common argument among coffee lovers is whether coffee is best served hot or cold. Research reveals the time of year dictates many people's coffee selections. According to International Communicafe, "83% stated that they preferred hot coffee during colder months and cold brew during warmer months." 
Personally, I am a year-round cold coffee drinker. I do not care if it is so cold you can see my breath, I want my coffee iced. If you are one of the large numbers of adults in the world who drink black, hot coffee, I'm giving you a golf clap. I can never see myself reaching for a bitter, hot coffee when I could have my favorite cold drink: a vanilla sweet cream cold brew.
Regardless of hot or cold, sweet or bitter, here are the top five coffee-consuming nations in the world, according to the World Atlas. (And, surprisingly, the United States is not one of them.)
5 – Netherlands: 8.4 kg per capita. …  
4 – Denmark: 8.7 kg per capita. …  
3 – Iceland: 9 kg per capita. …  
2 – Norway: 9.9 kg per capita. …  
1 – Finland: 12 kg per capita…
On average, the U.S. citizens drink three cups of coffee per day, and 36% of those cups are prepared outside of home.
Some other interesting and cool facts to know, according to Huff Spot: "58% of coffee drinkers brew their coffee the same way every morning. 72% of coffee drinkers take their coffee with dairy or non-dairy creamer, which means 28% drink their coffee black. 30% of coffee drinkers sweeten their coffee with sugar or some other form of sweetener." 
Working at Starbucks has given this reporter an interesting observation about age and coffee preference. Generally speaking, adults and senior citizens reach for plain, hot coffee, while teenagers and twenty-somethings gravitate towards ice coffees and cold brews.  
So tell me, does your coffee order give your age away?