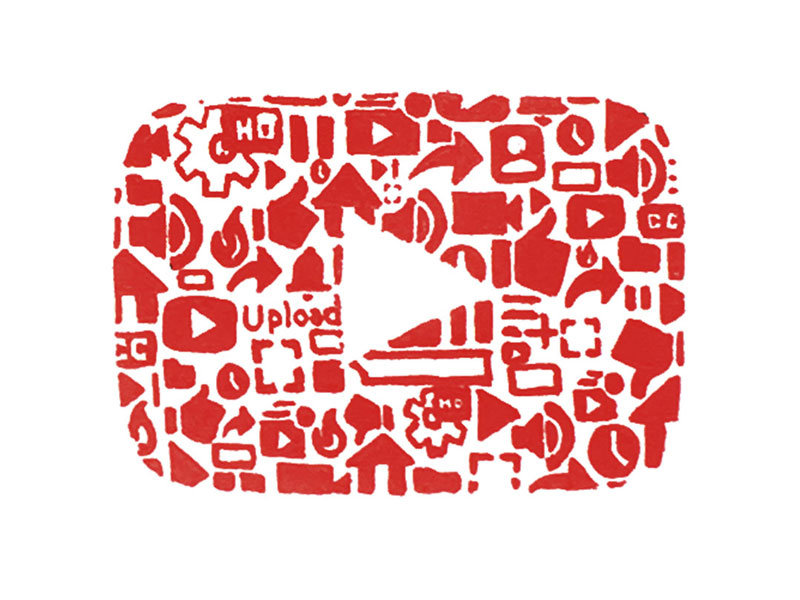 YouTube is an American video-sharing platform created in 2005 by Chad Hurley, Steve Chen, and Jawed Karim. There are several categories/types of videos found on YouTube. Most of the categories include unboxing hauls, gaming channels, vlogs etc. 
One of the most popular YouTube trends is streamed gaming.  People usually choose to follow gaming sites for the community; to be part of something that is larger than them and to feel more included into the world. Other reasons people choose to follow the trend of gaming is to develop skills and improve on better older ones of the gaming sort. One of the most-followed streaming YouTube gamers is PewDiePie. He focuses his game play on horror-themed games, which is apparently appealing to the young minds of today.  
Another category, known as unboxing, are videos of people showing off new products and how they work. They also may display all the gadgets and gizmos that a particular device can hold. Some Unboxings include YouTubers ordering fashion items and providing rundowns on the latest and newest fashion pieces. 
Other Unboxers, such as Ryan's Toy Review, attract children by reviewing new toys. These YouTubers are entertaining to watch. "Nope or Dope" is another unboxer show whose hosts are popular because they all work well together and crack jokes often because they're such good friends.  
Vlog channels are also a popular up-and-coming trend on YouTube. A vlog is a short video of what a person does during their day or week, depending on how many times a week the person will post. Often times they post every other day, but more committed YouTubers will grind it out and post everyday. They often stay up late and edit all night, just to vlog again the next morning. David Dobrik is a well- known vlogger on YouTube. He makes his videos as short as four minutes and twenty seconds, but considering the amount of action occurs in his videos, you would think you were watching a video three times as long.   
YouTube has blow up in this decade and now has over 50 million creators in its database. Many people base their living off how well they are producing and how well their content is liked by their viewers.  
YouTube is a place where many escape to watch videos. Still others are inspired to become a YouTube stars and make their own way.