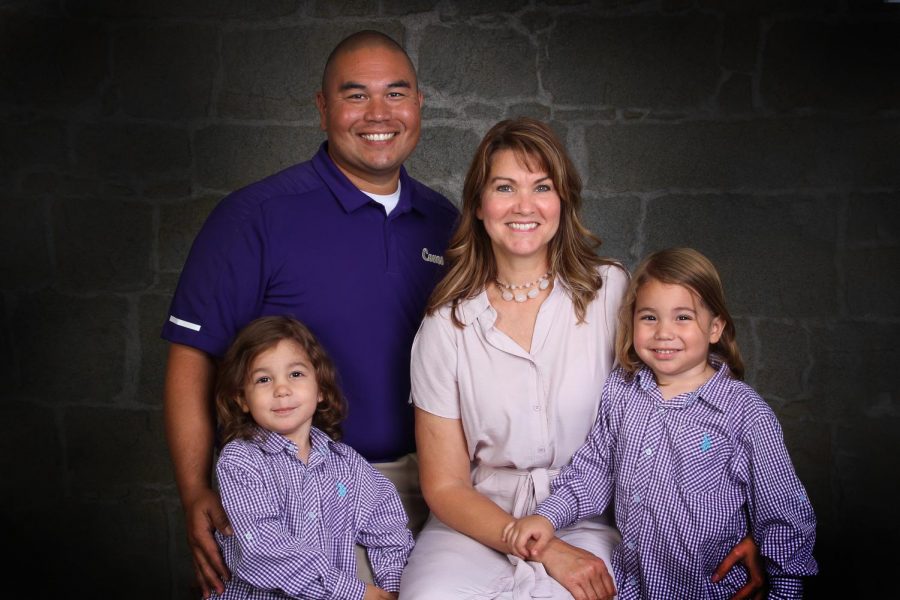 One of many new staff members at CHS, Heather Candela teaches 10th and American Literature,  as well as overseeing the school's newspaper, The Chipper.  
One of her beginning goals for Chipper is to find the best online platform available, to enable it to become a hub for all information regarding CHS. (If you are reading this article, that first goal is accomplished!) The Chipper has grown from three members in 2017 to twenty-two members this year! Student journalists are actively brainstorming, interviewing, and writing feature articles about students, events, and faculty once again. 
When asked what she thinks about CHS, Candela responded, "The kids are great, the faculty is amazing!" She is excited to get to know her students because she believes the best way to teach is to develop a connection with them. She inspires students to love themselves and teaches about the importance of self-respect, working tirelessly to help us find our own voices.  
When she first began teaching, she was bit non-authoritative because of her harsh, unconventional upbringing in a highly-restrictive and female-subordinating church. During her childhood, she was told what to think, how to act, and how to dress. The lifestyle forced her into silence and compliancy. Because of this, she confesses her biggest weakness is confrontation.  
Since Candela was not free to express herself aloud as a child, she found comfort in reading and writing, which led her on her path towards teaching English. She works on her own novel based loosely on her upbringing during the summers and keeps a weekly blog in her free time.  
Before coming to Cartersville, she taught at Woodland High for sixteen years. Mrs. Candela always loved teaching The Life of Pi to her students, and explains that one of her favorite memories is when she and past students met at the theater to watch it.  
While at Woodland, she met her husband, a football coach at the time.  He now coaches varsity football here at CHS. The two have been married six years and they have twin four-year old sons. She also has two adult daughters from a former marriage. She also has a dog named  Noodle, who is a grumpy vegetarian due to renal failure.  
Candela got her bachelor's degree from Kennesaw State University later in life, after having dropped out once before due to youthful indoctrination about her role in society and her own self-worth. She also went on to attain her master's degree in teaching from Marygrove University.  
Please give Mrs. Candela a warm welcome, particularly on our first FAB Wednesday, September 12, as she confesses the program is "sort of a mystery" to her.